While Virtual Reality (VR) has created a lot of buzz among tech enthusiasts around the world in the last 2-3 years, ever since Microsoft's Hololens announcement, the focus on Augmented Reality (AR) has also been growing too.
With both these technologies likely to yield in a lucrative $150 billion market by 2020, it would be too naive for anyone to even assume that Apple will just sit this one out and remain only a mute spectator. The company, as rumors suggest, is experimenting with both VR and AR technologies.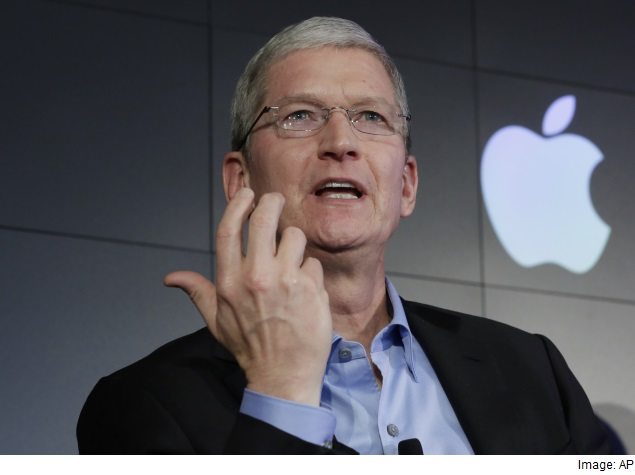 But if we are to go by to Tim Cook's assessment of the future of both VR and AR technologies, odds are high that Apple will soon commit itself to its own brand of AR devices.
In a recent interview with Good Morning America, the Apple CEO explained why he believed AR makes a more compelling case for itself than VR right now.
"My own view is that augmented reality is the larger of the two, probably by far, because this gives the capability for both of us to sit and be very present talking to each other, but also have other things visually for both of us to see," Cook said.

"Maybe it's something we're talking about, maybe it's someone else here that is not here, present, but could be made to appear to be present with us. So there's a lot of really cool things there."
However, it's hardly a matter of surprise that Cook is openly biased in favor of AR. Back in August this year, he did not shy away from confirming that Apple was indeed spending some serious time and resources on AR behind the curtains.
But just like everyone else, Cook and Apple will have to cope with the limitations imposed by the fact that AR still at its adolescence, and as Microsoft's Hololens has taught us, it still has a long way to go before overcoming technological challenges such as low battery life and a relatively low field of view.