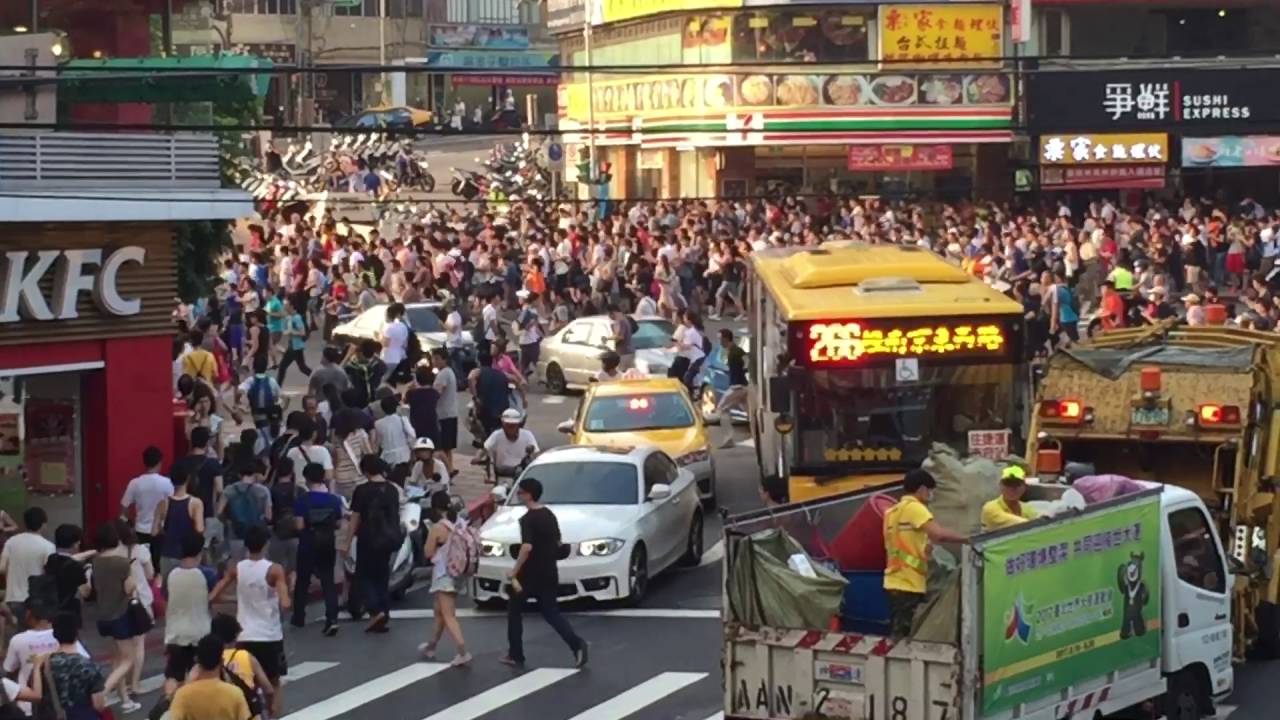 Pokemon GO is no more a 'fun' game to play as it has turned into a Colosseum where people are fighting each other to catch the rare Pokemon. The game was mean to be good for health as people have to come out of their houses and walk around to catch Pokemon, but stampedes in the streets show a darker side of things.
As reported by Time, a Facebook user recently uploaded a video which showcases thousands of people rushing aimlessly to catch a Snorlax in Taipei, Taiwan. And believe it or not, it looks terrifying.
According to the uploaded, as soon as the light went green, people started rushing towards the location of Snorlax aimlessly.
This isn't surprising considering the fact that this isn't the first incident caused by Pokemon GO players, as we have seen the similar thing in New York's Central park when the game was officially released in July.
If these incidents continue, how do you see the future of Pokemon GO?