Theo James and Shailene Woodley were rumored to be a hot couple when they acted together in the "Divergent" franchise. However, now the rumors have died as both the actors are currently busy with their own projects. Check out what are they doing as of now and whether they are still in touch!
Theo James And Shailene Woodley Contribute To Social Cause
The rumored couple became a hot favorite of the fans when they starred together in the popular movie series, "Divergent" as Four and Tris. Their pair was widely appreciated for sizzling chemistry on the screen triggering off speculations about their affair. However, they always denied the rumors and stated that they were just good friends, reports Blasting News.
Moreover, James already was involved with Ruth Kearney at that time. So, what are Theo James and Shailene Woodley doing as of now? According to the source, the 32-year-old actor is busy shooting for the flick, "Backstabbing for Beginners" and another movie, "Zoe." Late last year he also shot for "Sex with Strangers" and has been confirmed to act in a Netflix series, "How It Ends" late this year.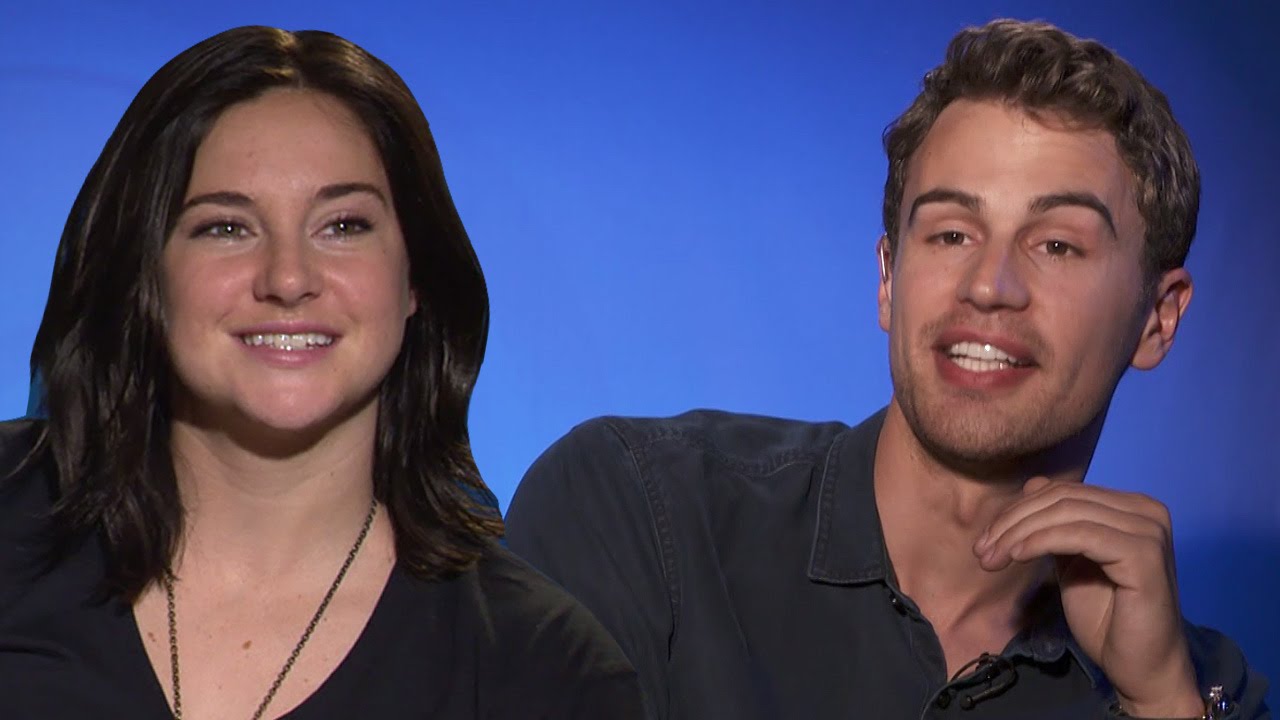 Apart from fulfilling his career goals, the actor is busy helping the Syrian refugees and has been participating in various activities to secure the refugees in their new homes. Woodley too has landed a role in an HBO series and will share the small screen with Nicole Kidman, Laura Dern, and Reese Witherspoon.
She will be playing the role of Jane in "Big Little Lies." Elsewhere, Woodley is also involved in the Dakota Access Pipeline protests and even was arrested and charged for being a part of a riot.
Are Theo James And Shailene Woodley Dating?
Attention:
Governments and ISPs around the World monitors their users' online activities. Reclaim your freedom with
ExpressVPN
and browse the internet with confidence.
A few months ago, it was rumored that the actor was engaged to his longtime girlfriend, Ruth Kearney. But recently he denied being engaged to the Irish actress, reports Pro Football NYC.  But that does not mean that James is dating Woodley. They have not been spotted together for a long time and hence the Theo James and Shailene Woodley dating rumors cannot be possibly true.