As we know that the work on The Witcher 3 has already been stopped and CD Project Red is now fully concentrated on the development of the new Cyberpunk 2077. Despite The Witcher 3 being a huge commercial success and breaking a number of records, the game seems a little bit less in front of the upcoming Cyberpunk 2077. The co-founder Michal Kicinsk says he feels that the upcoming titles by CD Project Red will be a bigger success than The Witcher 3.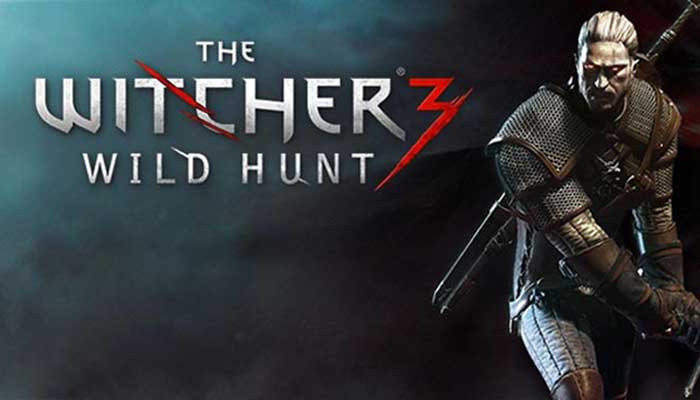 In a talk with the Polish website Gazeta, Michal Kicinsk folded the curtains over the fact that how CD Project Red never thought of The Witcher 3 being a massive hit. In a similar wave of comments, he also mentioned that how there is still so much of the room for growth and new ideas in this particular regard. Michal said that
I think that none of us expected such an unbelievable success of the game and CD Project Red itself. We're talking about a game, that has pretty much won every single award and accolade that you can in this industry.If we're to expect something more, it would be even better sales of the game. My brother Adam spoke about it at one of the investor's conferences.

The Witcher 3 was, of course, a gigantic commercial success, but in terms of sales, there's still a lot of room for growth. Cd Project red's ambition is to catch up with the largest developers in the world in that area.
Michal thinks that Cyberpunk 2077 is the game that will help Cd Project red fulfill their ambitions.
I think it's absolutely realistic. "The Witcher" was a fantastic material for a game, but it also constraint us. For starters, we're working with a story set in a fantasy world. Secondary, we're promoting a brand, that was mainly known in Central-Eastern Europe, and not in the west.I'm confident, that Cyberpunk 2077 can be a much bigger commercial success than "The Witcher 3". The futuristic world of the Cyberpunk is much closer to what we know from our daily lives. It's also much more popular, massive as you can tell by its presence in the films, books, comics, and games. You have to remember, that fantasy is a much more niche topic. I believe, that in case of Cyberpunk 2077, CD Projekt can fight not only for prestigious awards and accolades but also for a huge commercial success. It's hard to achieve both of those in our industry, but it's perfectly doable, as shown by Rockstar and, in the past, Blizzard.

In the same interview to Gazeta, Michal was asked the question about Cyberpunk 2077's release dates but he never confirmed it. He did actually give a clue about that by saying that the team is aiming to release the date in near future.
As the game is yet to release and there are no possible hints about its release dates, we'll have to wait until the developer reveals anything about that. Until then, keep on checking out the news on Mobipicker.com.