The first wave of beta keys for The Witcher 3 Gwent Card Game Closed Beta have been sent. You can find them in the inbox of your email which you used to sign up for the closed beta. The email will give you instructions on where to go to download the game and how to use your key. This for PC, Xbox One and PlayStation 4. The signing up process for The Witcher 3 Gwent Card Game Closed Beta will be live throughout the time period so you can sign up whenever you want to.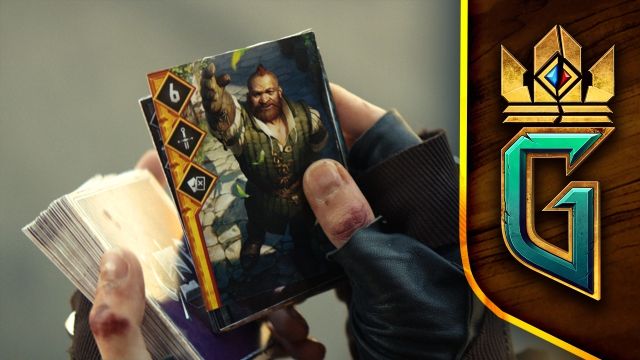 The Witcher 3 Gwent Card Game Closed Beta is active right now
You won't have access to all the cards in the closed beta. In this beta you will have access to beginners cards mostly. CD Projekt Red will also allow you to purchase kegs of cards using real money. Expect a similar model as the Hearthstone. For those who are unfamiliar, basically you buy kegs of cards and open them during the closed beta. However, when the beta releases, you will lose those card packs that you bought. But when the game finally releases, they will reimburse you with the exact currency those cards were worth.
On release of the game, your beta progress will be wiped. The shop will be active for in-game currency as well as real life money throughout the beta. For the sake of progression, we recommend you don't buy the card. The feeling of progressing through the game based on your hard work is unmatched. But if you want to simply support the developers, you could invest money by buying some kegs of cards.
"Gwent is an example of how the community can have actual impact on game developers," CD Projekt Red senior community coordinator Marcin Momot said in a statement. "What we created as a part of The Witcher 3: Wild Hunt, is now, because of your involvement, a standalone game and a totally different experience that firmly stands on its own."