The Witcher 3: Wild Hunt will soon see the release of its second expansion, titled Blood and Wine. According to WCCFTech, we will see news on the game as early as May 10th, which is only in a few days. Even before its expected media blowout, however, we already have some details on what the expansion will feature, thanks to an interview with Senior Animator Jamie Bury, hosted by Good Game.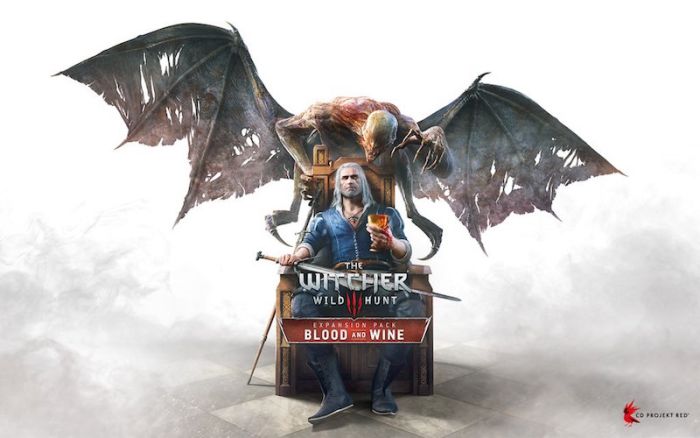 According to Bury, the game will feature "lots of new creatures" as well as plenty of new quests. There will be over 20 hours of play time, which is shockingly high considering many full games today clock in at only 5-10 hours of campaign length (if you stretch them, that is). CD Projekt RED certainly is aiming for high heights with their games.
Bury also states that development on Blood and Wine only started after the completion of Hearts of Stone, which would mean the expansion has been under development for under a year now. Another interesting bit to learn from the interview is that the expansion will feature a reference to a specific, unnamed movie.
There is no official release date for The Witcher 3: Blood and Wine as of yet, but it is expected to arrive in the coming months. We will likely learn more about it in the next few days, so keep your eyes peeled. The expansion will be available on all the platforms the game released, i.e. PC, PS4 and Xbox One.