It is some bad news for the RPG lovers. The  fans will have to wait a bit more for the highly anticipated second expansion of CD Projekt Red's The Witcher 3 titled 'Blood and Wine' as it is not coming anytime soon in the near future.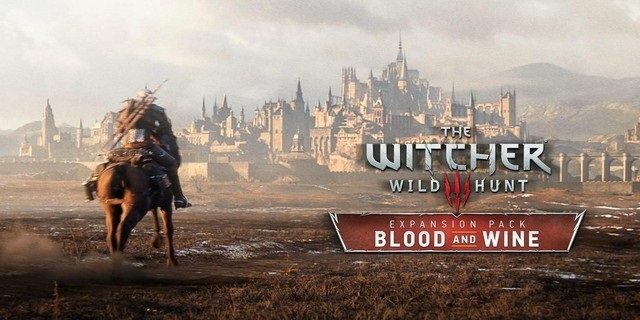 The Witcher 3: Blood and Wine DLC Release
Responding to a twitter query regarding the highly anticipated DLC package, the Witcher account said that they will reveal more information on the Blood and Wine expansion in the coming months.
@berserk4384 Hey Joseph, we'll be revealing more about Blood and Wine in the coming months.

— The Witcher (@witchergame) January 27, 2016
The Witcher 3: Wild Hunt came back last year in October and went on to smash many sales records and bagged many awards and accolades. Since then the fans have been eagerly waiting for the second expansion for The Witcher 3: Blood and Wine.
The Witcher 3: Blood and Wine was initially expected to be released during the first quarter of 2016. But it seems very unlikely that it would release anytime before April 2016.
Till now we have seen only a couple of screenshots from The Witcher 3: Blood and Wine. The developers have promised that the DLC would include an additional 20 hours of gameplay and a completely new area which wasn't in the game initially called Toussaint. We have our fingers crossed and hope that the DLC releases as soon as possible.