An amazing multi-player game with some very interesting features is on its way to being released for PC and Xbox One. 8 Points is developing this game and is teasing it as a multiplayer co-op game. This new survival game has been titled The Wild Eight and it features the wild scenic beauty of Alaska.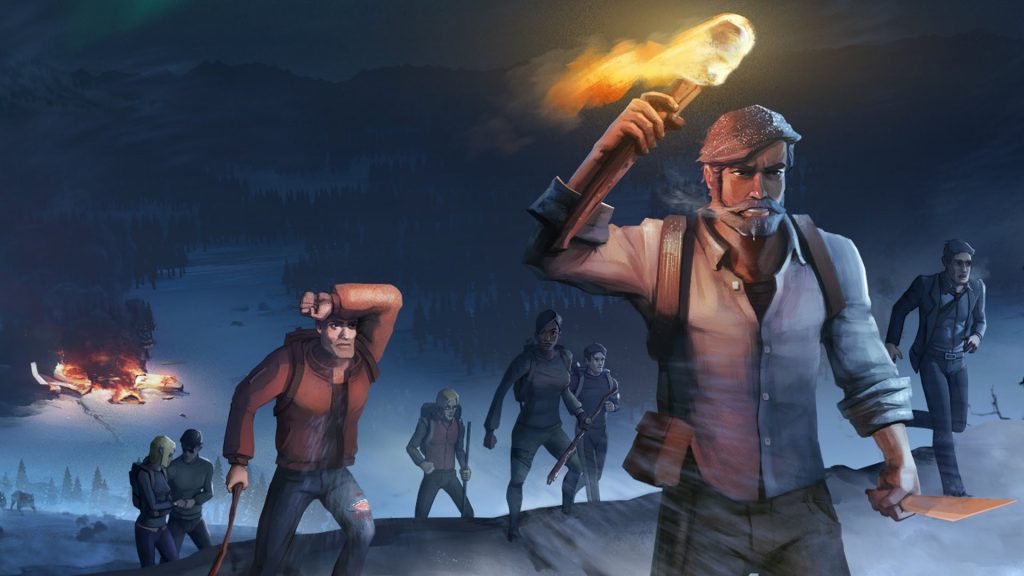 The game features the story of eight survivors from a mysterious plane crash stuck in the chilling woods of Alaska. Their fight for survival and how they manage to join others in their struggle to get back home reminds us of the famous TV show The Lost. Players in this game have to take the role of one of the survivors and are supposed to choose between acting alone or joining other players to fight back the wilderness in hope for finding their way back to help.
The players have to focus on the survival elements and will have to work together to survive in extremely harsh conditions such as low temperatures at night and dangers like mutated wolves and other wild creatures. Players are also in for some mysterious surprises and mind-boggling missions so it seems like the experience will be quite varied.
8 Points has described this game in the following words, "much rougher than anything you've played in last years". 8 Points has highlighted the following features of this new game:
    Try to survive and explore the forest side by side with other players. It's the right way to stand against this harsh world… until a madman appears in your group who wishes to grab the catch. Or to taste the human flesh.

    At night, the temperature drops to critical points, and a bleeding wound worries you when least expected. You must develop all survival skills such as the creation of shelters and other necessary things, otherwise, you're doomed to death.

    Where did all these deserted buildings and mutated wolves come from? Solve all the puzzles of this place to get out of here.
The Wild Eight is scheduled for an autumn release this year. Check out the official teaser of this survival game here or you can get more info from the official The Wild Eight website.
Stay tuned for more news on games and gizmos and drop your suggestions and queries in the comment box.