The popular TV show 'The Vampire Diaries' is now in its final season after successfully running for a good eight seasons. So when a season is coming to an end, most of the focus is towards how it will end. There are various theories suggesting the perfect ending for the series, but the actors said that the vampire saga will get a "happy" ending if Damon and Stefan die. In the meantime, some fans are still hoping that the series will get extended by Netflix as the network keeps searching for news shows to pick up.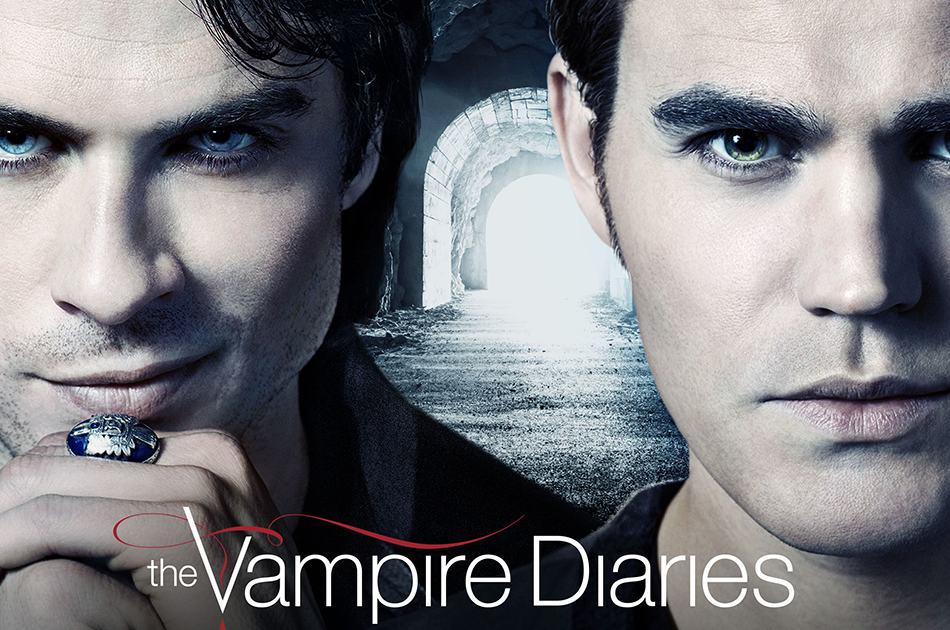 If you are curious to know what the show's creators want to do in the season (and series) finale, here's what creator Julie Plec said. She stated in an interview that the writers are allowed to write whatever they want. She also said, "sometimes closure means death and tragedy and sad endings." This clearly gives us a hint that Stefan and Damond's death will be the final ending of the series. Plec said that such endings can be as good as happy endings.
Another report said that Ian Somerhalder (Damon Salvatore) and Paul Wesley (Stefan Salvatore) wanted their characters to just transform into dust. What this would mean that the brothers would not cause any more harm to anyone, thus making it the best ending ever. Also, let's face it. It's been a lot of years since the stars are working on this show, and this is probably the time when they would like to start thinking about movies.
Meanwhile, 'The Vampire Diaries' has a huge fan following, and most of them want the show to keep running and have a tie-up with Netflix. Of course, Netflix hasn't confirmed anything related to the show, but if they do pick it up, it will be worth investing.
So now we know that "The Vampire Diaries" ending will be bittersweet. But some theories suggest that the makers may give the show an open-ending, meaning that a TVD reunion will be possible in case things fall into place again.
What's your take on this? Should Damond and Stefan die in the end? Comment below.