Good news for the video game enthusiasts that 'The Sims 4' is finally offering a wealth of new contents. This is what they are doing mainly for the arrival of Eco-Living stuff pack, Dogs and Cats expansion pack and Fitness stuff pack. Read the text below to know more about it.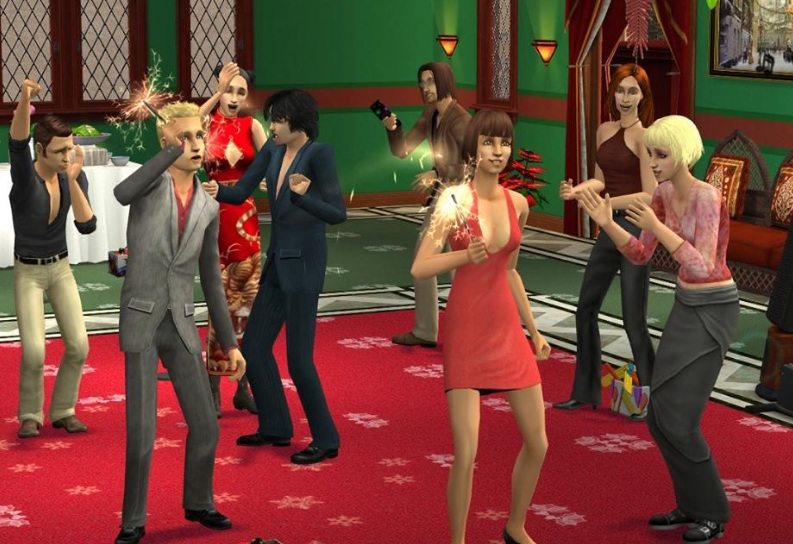 Although there is no official confirmation on 'The Sims 4: Dogs and Cats'' existence, but in the last few months it has constantly created headlines. On the other hand, a recent retailer has reportedly leaked that the Pets DLC is in progress, as reported by Telegiz.
The Dogs and Cats expansion pack of 'The Sims 4' will be released on November 9 this year (or November 7 in the United States). This is again not an official declaration, rather leaked by a fan-cum-close observer who has accessed the pre-order listing of the pack. The website further reports that the Pets DLC will mainly introduce Dogs and Cats as pets in 'The Sims 4,' everyone's adored life simulation game.
As far as the 'The Sims 4: Fitness Stuff' is concerned, a set of materials and beautiful items are being previewed in a new teaser by Maxis. It will provide more activities and challenges to athletic Sims who desire to commence a healthier lifestyle. It will also introduce new moods to develop Sims' mood while working out.
Apart from these, the pack will also include new rock climbing treadmill, ear buds, sports garments, workout videos added with creating own fitness studio and local gym. 'Fitness Stuff' will be released on June 20 for Linux, Windows PC and Mac OS.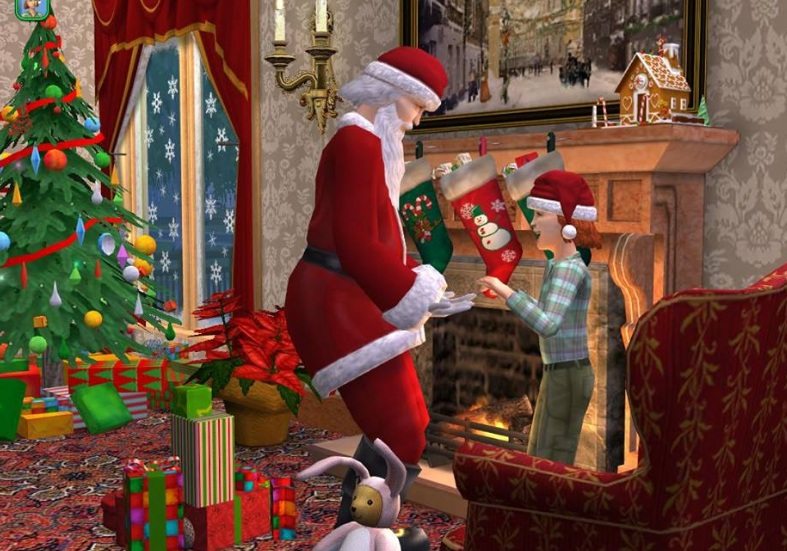 Alternatively, the Eco Living stuff pack will reportedly include a rough number of potential features. The voting part will be starting next week and the pack is expected to be launched anytime in 2018.