Although the airing of 'The Originals' Season 5 will not take place until 2018, the speculations and rumors surrounding the plot are always creating headlines. Some recent updates on the upcoming American television series suggest that 'The Vampire Diaries' actress Candice King will play her popular role Caroline Forbes in the series.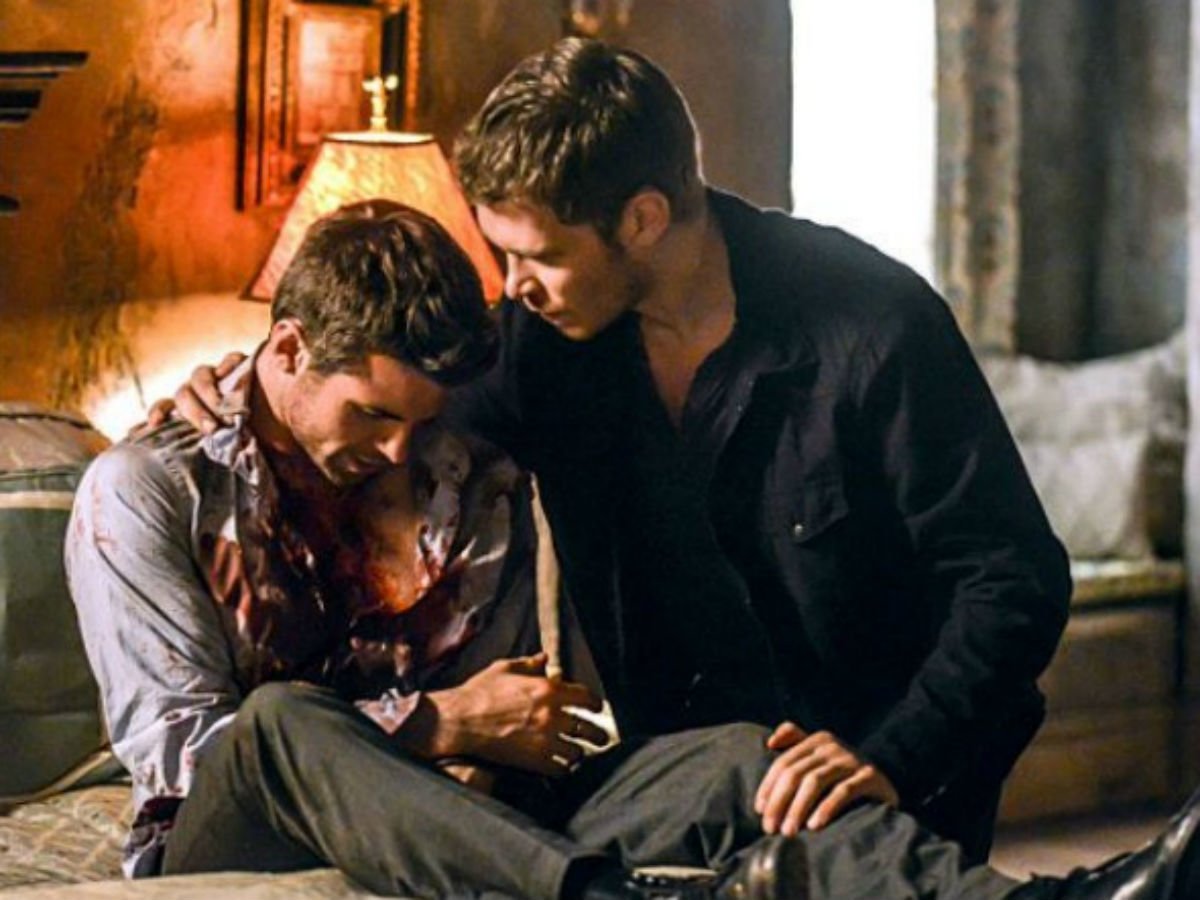 'The Originals' Season 5 will have 'The Vampire Diaries'' popular character Caroline Forbes in its storyline and this special guest role will be played by 'How I Met Your Mother' actress 30-year old Candice King. On the other hand, 'Still Star-Crossed' actor Torrance Coombs and Jedidiah Goodacre are all set to join the upcoming series, as reported by Blasting News. They both will be seen getting involved in the life of vampire Klaus Mikaelson's (Joseph Morgan) daughter. Now the viewers have doubt in their mind if anyone of them will become her love interest.
As far the spoilers of 'The Originals' Season 5 are concerned, Torrance Coombs will be seen playing the role of Declan. Jedidiah Goodacre will play the role of Roman. The viewers will be surprised to see that Declan having no idea about the supernatural events taking place in New Orleans. Even it is said that Declan is not aware that Hayley's daughter Hope (Danielle Rose Russell) is certainly engaged in the mystical occurrences in New Orleans.
Another new spoiler revealed that Declan will have a big change in the mood once he discovers that his girlfriend is a part of notorious vampire family. Turns and twists in the love relationship won't end here. The viewers can recall that Stefan Salvatore (Paul Wesley) died years back but Caroline is still not ready to let him go. The engagement ring she got from him is still in her possession.
Stay with us to get the latest updates on the series.