The Originals Season 5 will release to the small screens in 2018 with a plenty of new changes. There is a probability that it would be the final season to pick up the plot eight years later. This will make the plot very complicated as ever. Read further to know more in details.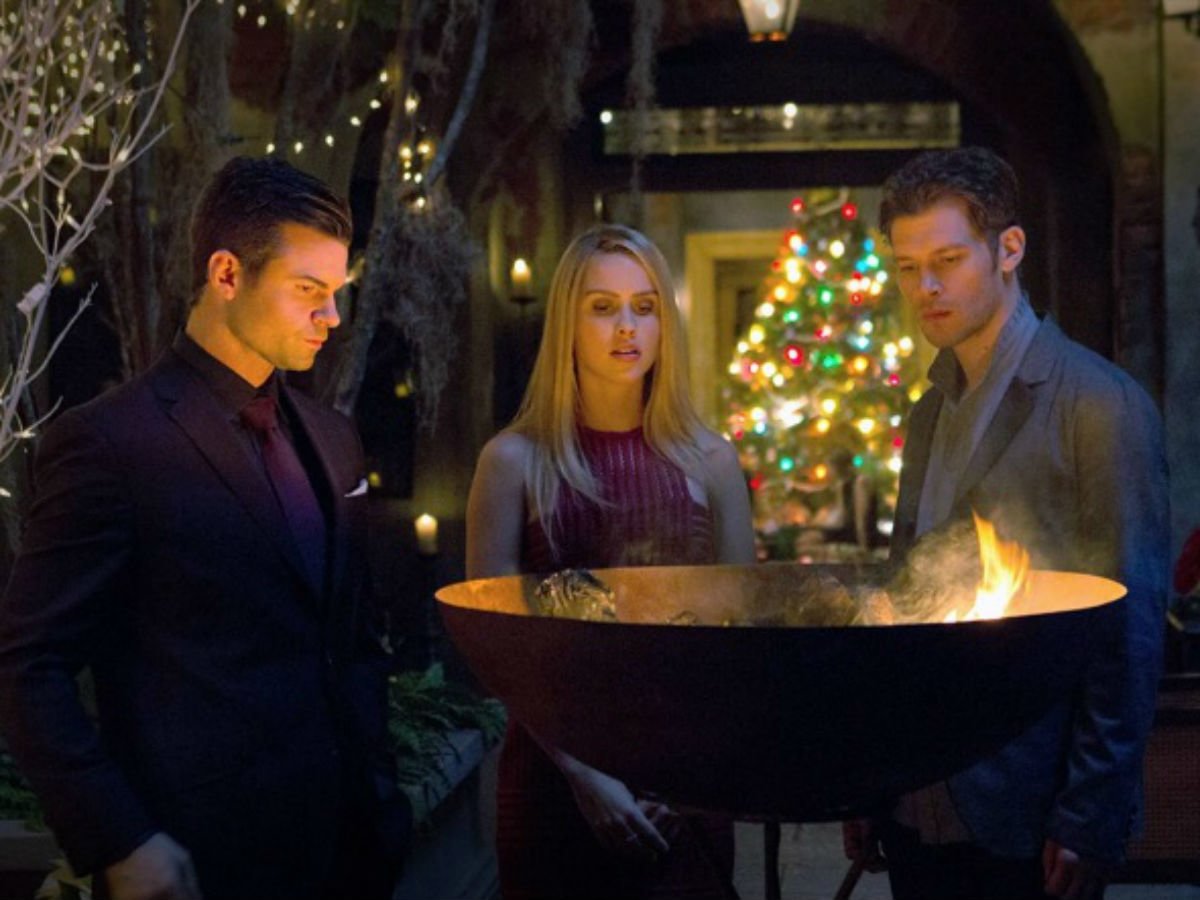 Fans are not only eagerly waiting for The Originals' Season 5 release date announcement, they also want to know the fate of the characters like Elijah (Daniel Gillies), Niklaus Mikaelson aka Klaus (Joseph Morgan), Hope (Danielle Rose Russell) and Hayley Marshall-Kenner (Phoebe Tonkin). The recent spoilers suggest that Mikaelsons will still be separated in the upcoming episodes.
In the previous season's finale, we have seen Mikaelsons siblings confronted a hurting separation after defeating the Hollow. They have no other alternative to stay separated because the half part of the antagonist's soul that is inside each of them should not get a chance to unite. However, a teaser released at Comic Con 2017 hints that one of the Mikaelsons siblings will somehow break the promise. They were supposed to keep the vow by staying separate from each other for the sake of Klaus' little girl.
On the other hand, Klaus has embarked on his voyage around the globe. He will continue to be seen exterminating common people, as a result he is known as a very evil character in the show. According to Inquisitr, Elijah Mikaelson will continue to be seen playing the piano in France. When 'The Originals' Season 5 will release, he will reportedly have no clue that his thousands of years old family have come out. Even he won't get any information that his family members are searching for him and wondering about his fate.
'The Originals' Season 5 release date is not announced yet, however, the show is expected to air anytime in 2018. Stay tuned with us to get the latest updates on release date and spoilers.