The release date of 'The Originals' Season 5 is not announced yet but the new spoilers and speculations are constantly creating headlines. Fans of the CW series want to see the vampire Marcel Gerard (Charles Michael Davis) to take avenge for his vendetta against Niklaus Mikaelson aka Klaus (Joseph Morgan) in the upcoming episodes.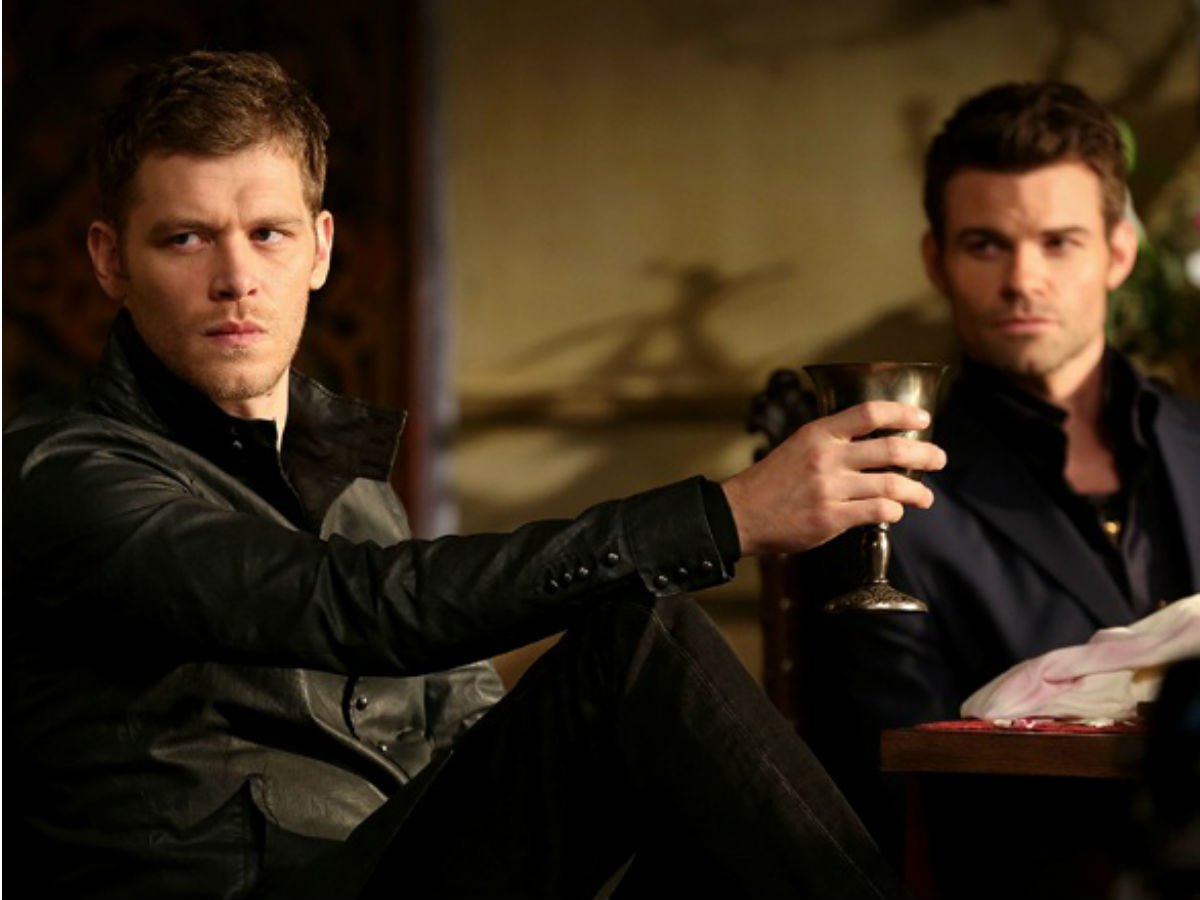 The production for 'The Originals' Season 5 has already commenced, and the series may be aired anytime in 2018. The new spoilers suggest that Klaus and Marcel will become each other's greatest foe in the upcoming episodes. A trailer released at Comic-Con 2017 gives small hint that Marcel has the plan to put Klaus down but the involvement of Elijah (Daniel Gillies) is not revealed.
In our previous article on 'The Originals,' we had notified you about the joining of Candice King for her popular role Caroline Forbes in the series. But Entertainment Weekly reports that there is no discussion on whether Klaus and Caroline will be anything more than friends. Even there is another possibility that he can be her last love. Previously it was reported that 'The Vampire Diaries' actress Candice would only appear in one episode. But later the above-mentioned source confirmed that she will be seen in more than one episode of the upcoming season.
The 30-year old Candice recently posted a snap of her with the actor Joseph Morgan in her recent Instagram post with the caption "Had fun playing with this hooligan over the past couple of days."
A new spoiler on the upcoming series suggests that Hayley Marshall-Kenner (Phoebe Tonkin) and Elijah will end up together. There is a possibility that they may not be together in the first few episodes of the fifth season, but they are expected to end up at the end.
'The Originals' Season 5 is expected to hit the small screens anytime in 2018. Stay connected with us to get the latest spoilers on the CW series.