The much-anticipated successor of the Wii U from Nintendo, the Nintendo Switch will be out tomorrow, and fans are all hyped up for it. However, to make sure everything is in place, Nintendo has now released the official Parental Controls app for the Nintendo Switch, which is now available to download for Android devices on Google Play Store.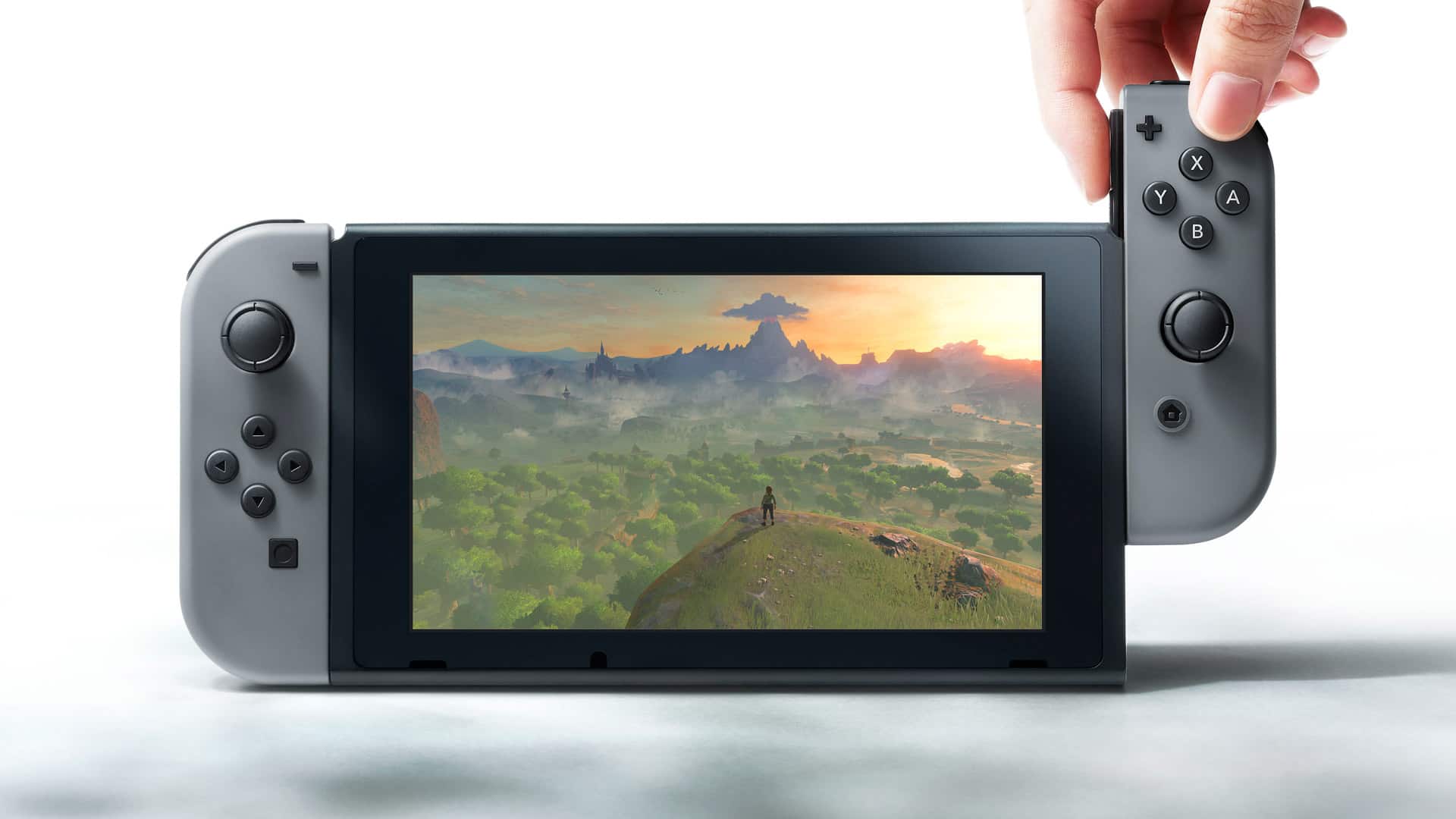 Fans of Nintendo know that the company has been supporting the function of Parental Controls since the Wii. As expected, the Parental Controls app features the same functions which were introduced before. Only a few new features have been introduced in the Nintendo Switch Parental Controls app. Just like before, the settings will have to be changed from the console itself, and it basically just suspends the entire feature. However, as compared to the previous consoles and devices, the Nintendo Switch gives parents more control over how their child should play on it.
What Is The Parental Controls App Of Nintendo Switch And How It Really Works 
Through the Parental Controls app of Nintendo Switch, parents will be to set a play time limit. In other words, parents will be able to use an option through which the console will sleep when the time limit is reached. Though there is no need to worry about the game closing suddenly as the feature only suspends the game, meaning that no progress will be lost. Parents will also be able to see which games their child is playing and for how long. They will also have full access to certain age restrictions and disabling online connectivity. There is even a video about the Parental Controls app of the Nintendo Switch. The video briefly explains what the app can do and how it works. Parents who are interested in getting the Parental Controls app can now download it from the Play Store.
Nintendo Switch Release Date 
The Nintendo Switch is currently scheduled to release tomorrow, on March 3, 2017. The console will have a price tag of $299.99 in the US, 29,980 Yen in Japan, £279.99 in the UK, and $469.65 in Australia. The Nintendo Switch is Nintendo's seventh major home console, and was first unveiled on October 20, 2016. Since then, many players have been eagerly waiting to get their hands on the console.
Let us know if you'll be getting the Nintendo Switch tomorrow or not in the comments below.
Source: Play Store