While Nintendo confirmed the development of a Legend of Zelda title for the Wii U way back in 2013, we only saw a bit of gameplay footage for it at the following year's E3. At last year's disappointment E3 Nintendo Direct, however, Nintendo had to admit that the game was pushed to the following year, and that the game will indeed be coming to the Wii U, as opposed to being pushed out for the Nintendo NX.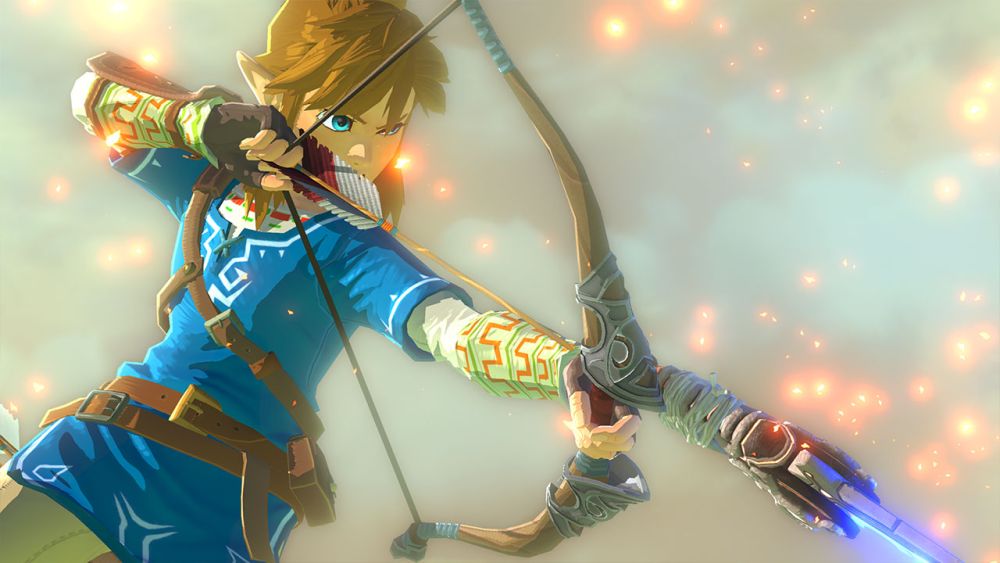 Nintendo hasn't let out a peep since last year's E3 regarding the upcoming game, however, and there is growing concern whether the game will actually make it out in time. Let's keep in mind that this is the year we expect Nintendo to reveal their upcoming console, codenamed the NX. There's a strong chance that The Legend of Zelda for the Wii U would make things tricky for Nintendo, as it would steal the spotlight from the NX.
In Nintendo's Q3 Financial Earnings Report, however, The Legend of Zelda is listed in the upcoming releases section, where it sits firmly next to the year 2016. This gives us our strongest indication yet that Nintendo still intends to release the game this year, regardless of their NX plans. We'll just have to see how Nintendo navigates the tricky territory of making the game shine for the Wii U, while promoting the NX at the same time.