The upcoming, as of yet untitled Legend of Zelda game for the Wii U will also arrive on the Nintendo NX, Nintendo has confirmed. The game will be released in 2017, possibly to coincide with the launch of the console early that year. While we won't hear anything about the console at this year's E3, we will, however, learn quite a bit about Zelda at the event.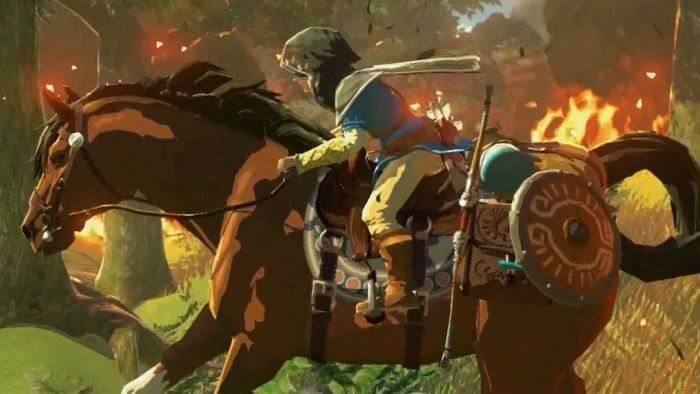 Releasing a Zelda game simultaneously across two home consoles is not unprecedented for Nintendo: the company previously did this with The Legend of Zelda: Twilight Princess, which released more or less simultaneously on GameCube and Wii. It would be interesting to see if the NX version will boast any added features or superior graphics, or if it will be a direct port of the Wii U version.
The new Legend of #Zelda will be the focus of #E3 2016. It will launch simultaneously on both Wii U and NX in 2017 pic.twitter.com/icfBlybnkm

— Nintendo of America (@NintendoAmerica) April 27, 2016
We expect a number of details to be revealed at an information blowout for the game at this year's E3, which takes place in approximately one month. Among the details to be revealed, we believe that Nintendo might just let loose the game's official title, release date and more.
Which console are you going to buy the game for? Let us know what you think about the upcoming Legend of Zelda game in the comments below.