News is fast streaming about the latest rumours to come out for The Legend of Zelda for the Wii U. The rumours are coming in from Emily Rogers over at Twitter, who has heard the rumours from what she claims are very credible sources. Rogers previously leaked the existence of Paper Mario for Wii U, so this one has a strong chance of being legitimate.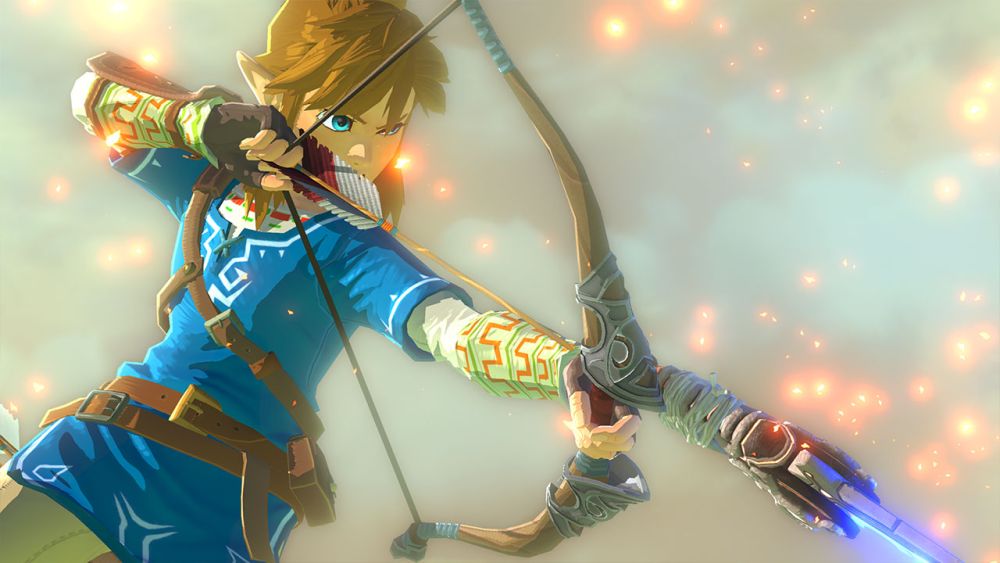 According to Emily Rogers' tweets, the upcoming Legend of Zelda game will indeed by coming to the Nintendo NX, but will also release on the Nintendo Wii U as originally planned. This double-release reminds me of how Twilight Princess was released for both the Gamecube and Wii at around the same time.
Secondly, you can choose to play between either a male or female protagonist in the game. There will also be voice acting for most characters in the game – except Link. Interestingly, Rogers leaves out saying 'female Link', only saying "a male or female as your playable character", which means there is a chance the female character may not be a female version of Link.
Here's the tweets:
While Rogers is fairly confident about her sources (she did predict the upcoming Paper Mario game for the Wii U), we think the game releasing on two platforms is the strongest of the rumours, as it has found mention several times in the past. What do you think of these leaks? Do you think they'll turn out to be true? Let us know in the comments below.