Naughty Dog's programmer and creative director, Neil Druckmann, has confirmed The Last Of Us 2 is in development in an interview. So now the question is what is The Last Of Us 2 Release Date? Well, PlayStation 4 Pro is right around the corner and if you connect the dots then we have at least this much confirmed that the game will release on Sony's new beefed-up version of the original PlayStation 4.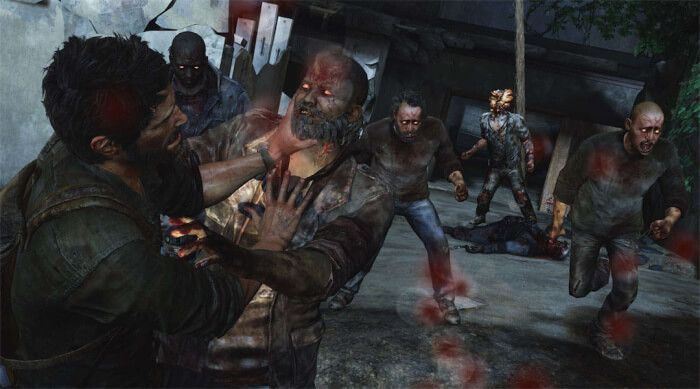 The Last Of Us 2 Release Date News – When will it come out on the PlayStation 4 Pro?
We already know that the original Last of Us received an HDR and 4K update. That's a good sign that the developer is still engaged with the franchise. Couple that with the fact that this is the second time the studio has made changes involving the Last of Us (because it was the remastered version that got the PS4 Pro update). And then this bombshell of an interview with Neil Druckmann opened up all sorts of possibilities.
"Before my partner, Bruce [Straley] and I, my directing partner, came on to Uncharted 4 we were working on prototypes for different ideas within The Last Of Us universe. Without going into specific genres [there were] ideas outside the The Last Of Us."
Then there was the interview with Nolan North voice actor who confirmed that he would jump onboard with Naughty Dog on any of their next project. This is another major pointer towards The Last Of Us 2 Release Date.
Also something interesting: The company which is releasing Days Gone, is a sister company of the Naughty Dog, who did their Uncharted releases for vita. Given the look of the game, the environment, the play style, the HUD and the fact that Naughty Dog will be doing everything they can to ensure the release of Last of Us 2 will be as smooth as possible. It's our opinion that they are allowing their sister company, Bend Studio, to test the engine with an actual release, so they can smooth out any bugs before Last of Us 2 is released.