After a long wait of over a decade for 'The Incredible 2,' fans are still happy to know that they will get to see its premiere in a year. 'The Incredibles' is one of those most beloved movies in Pixar's animation catalog that made a huge business in 2004.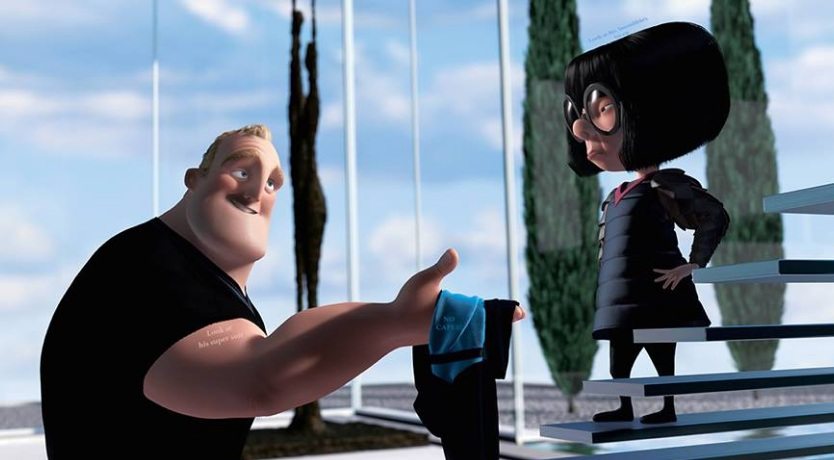 The good part of this upcoming movie 'The Incredibles 2' is that the film was initially scheduled for theatrical release on June 21, 2019. But later on October 26 last year, the highly-anticipated movie was moved up to June 15, 2018. The former release date was taken by Pixar's another most-awaited movies 'Toy Story 4.'
Pixar's avid fans will be glad to learn that the mysterious man, Brad Bird behind the creation of the original movie is returning to direct 'The Incredibles 2.' Other sources recently revealed that the 'Kong: Skull Island' actor Samuel L Jackson has already started recording for the famous character, Frozone. According to Screenrant, the music composer of 'War for the Planet of the Apes,' Michael Giacchino is said to have already returned to the team for composing music for the movie.
Giacchino had made the beautiful and iconic music for several movies such as 'Star Trek,' 'Super 8,' 'Inside Out,' 'Jurassic World,' 'Tomorrowland' and television series like 'Lost,' 'Six Degrees,' 'Undercovers,' 'Six Degrees,' 'Fringe' and 'Alcatraz.'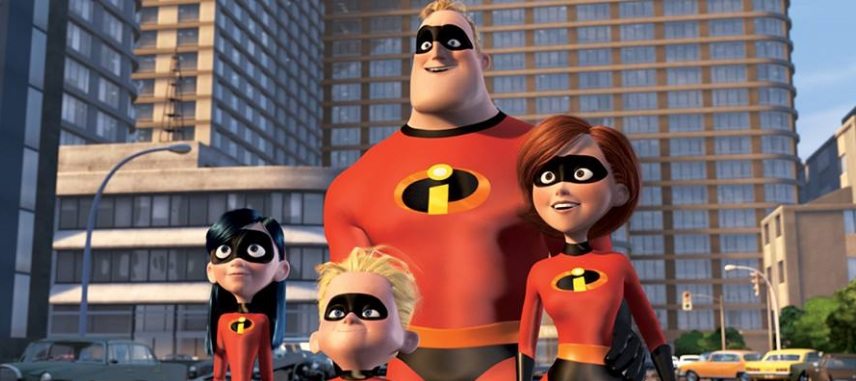 The 49-year old Michael Giacchino has tweeted by posting a snap on Twitter to confirm that his work on the sequel is underway. He is seen in the photograph with the director Brad Bird. This is also an indication that both of them will work very closely to craft the sound for 'The Incredibles 2.'
The premiere of 'The Incredibles 2' will take place on June 15, 2018. Stay tuned with us to get latest updates on any movie.