The Elder Scrolls VI may very well be under development over at Bethesda Game Studios, and if it is, it promises to be different than anything done before.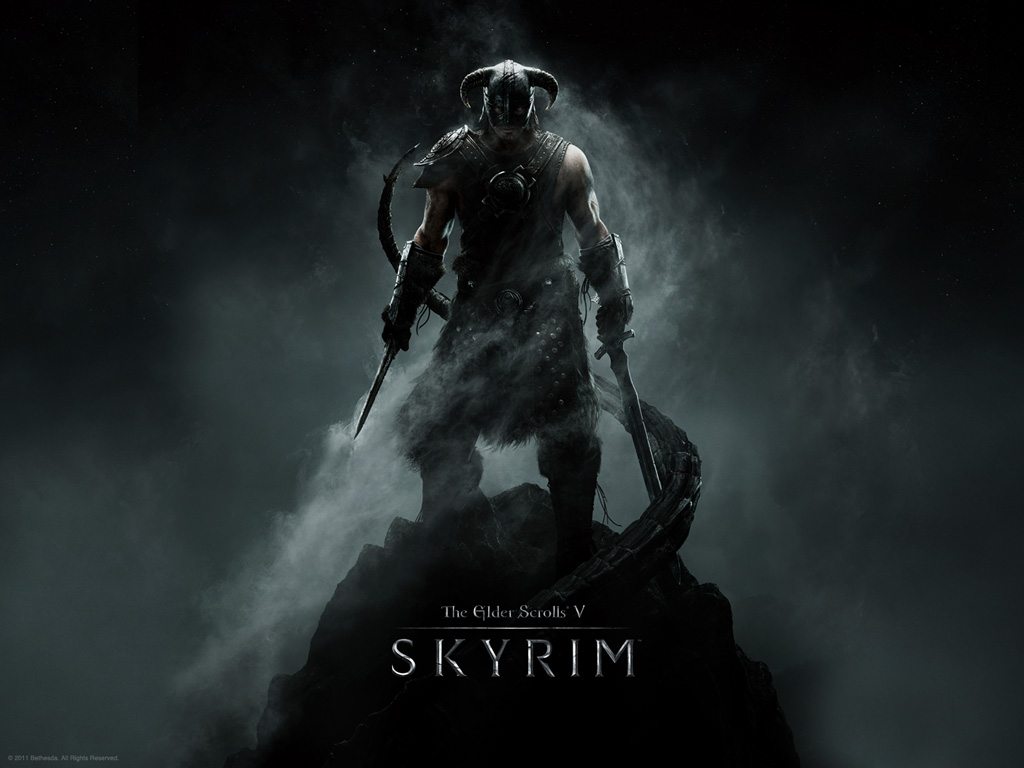 The last Elder Scrolls game came out all the way back in 2011, which means that November this year will mark the 5 year anniversary for The Elder Scrolls V: Skyrim. The question is, where is the next game? The Elder Scrolls games have so far followed a pattern of 4-6 years between launch, starting with The Elder Scrolls II: Daggerfall. There was a 6 year gap between that game and Morrowind, which came out in 2002, followed by a 4 year gap between Morrowind and Oblivion, and finally, a 5 year gap between Oblivion and Skyrim. So with Skyrim marching on to be 5 years old this year, we think The Elder Scrolls VI may be well under development and perhaps even close to finishing.
This speculation is corroborated by recent statements from Bethesda director Todd Howard, who said in an interview, "We have three longer-term projects we're doing that are all…we'll talk about them at a much future date. But they're different than anything we've done before while also being a Bethesda-style game; big and crazy. But in many ways different than things we've done before."
There's a lot of reason to believe that Bethesda Game Studios might finally be working on another original IP, or another acquired IP that we do not know of. But considering Bethesda's Fallout-and-Elder Scrolls rhythm, there is ample reason to believe that one of the games Bethesda is working on is, in fact, The Elder Scrolls VI. If so, then this interview would qualify as the first thing we know about the game: that it's different from anything Bethesda has done before, while retaining the elements that make a Bethesda game a Bethesda game: being big and crazy.
What do you want out of an Elder Scrolls VI? Where should it be set? Let us know in the comments below.