It is now about 5 years since the release of The Elder Scrolls V: Skyrim and it is understandable why fans have been itching for more of the action through a sequel. The Elder Scrolls really had a fanfare during its release. Though The Elder Scrolls Online: 'Tamriel Unlimited' is doing fine and at the moment filling the vacuum created by Bethesda's silence, it appears not to be enough and it is high time Bethesda do the needful by dropping a sequel.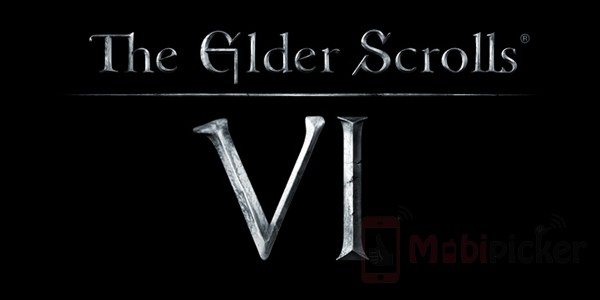 Bethesda has a culture of keeping mute on their upcoming titles till their release, unlike other game developers who would prefer to raise dust even when their titles are just half way done. Bethesda repeated this trend with Fallout 4 during the Electronic Entertainment Expo (E3) 2015. This has kept fans on their toes because no one seems to be sure of what the company has in mind this time.
One question fans are yearning for answers is whether The Elder Scrolls VI would be a sequel to Skyrim or just explore another path altogether. Rumours are already in circulation and the one gaining the most ground is that it would likely be a continuation of Skyrim.
There is no doubt if work is on-going on the title because Pete Hines, vice president for public relations and marketing at Bethesda, confirmed that work is in progress for The Elder Scrolls VI which is fondly called Skyrim 2.
Other important questions to be answered if TES 6 is a sequel to Skyrim bother on the map, plot and characters. The drag in The Elder Scrolls may not be far from the attention Fallout 4 has been receiving. Bethesda is yet to conclude a DLC for Fallout 4. Only recently, patch 1.3 was released across all platforms.
According to Vine Report, The Elder Scrolls VI will get more attention once Fallout 4 DLC is concluded. The Elder Scrolls saga features immense open worlds which include the last three main titles—The Elder Scrolls: Morrowind, Oblivion and Skyrim. The game has bagged Game of the Year awards from multiple award-giving bodies, but it appears that Skyrim is its biggest title just yet judging from the clamour by fans for a sequel.