Bethesda Softworks is preparing to release a remastered version of The Elder Scrolls V: Skyrim, presumably for the Xbox One and PS4, with a release date set for November 23rd, 2016. One of their most successful games, and a breakthrough release in the franchise, Skyrim was released back in 2011 and will see its five-year anniversary later this year. According to the rumours, the announcement will happen at E3 this year – in a scant couple of days, at the Bethesda conference. But could this mean more?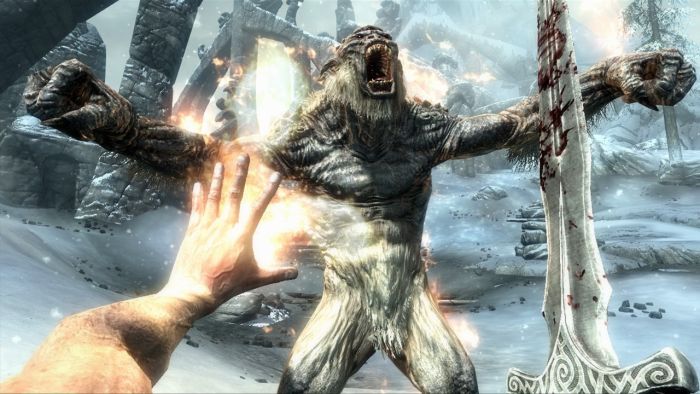 Although there have been no confirmations or even particularly strong rumours, it seems fairly certain that Bethesda would not stay idle, and that The Elder Scrolls 6 must be in development. The question is, when will it release? If Skyrim is indeed being remastered, and evidence is pointing strongly towards a yes, then could Bethesda be prepping us for an announcement next year? It would certainly help the game's hype train to have people playing The Elder Scrolls V: Skyrim on their Xbox Ones and PlayStation 4s.
Another reason to be excited for the release of Skyrim on current-generation consoles is the strong possibility of modding arriving on consoles. This has already been made a reality for Bethesda's other open world RPG franchise, Fallout, with the introduction of mods for Fallout 4 on consoles. Exciting times seem to be lying ahead for Elder Scrolls fans. Do you think The Elder Scrolls 6 will be announced next year? Let us know in the comments below.