Since the schedule for the release of The Elder Scrolls 6 was made known, fans have been bracing up for it. Pete Hine, the Vice President of PR and Marketing at Bethesda has come out to douse rumours by saying that the release will still hold, but not at when expected since Fallout 4 has now been released.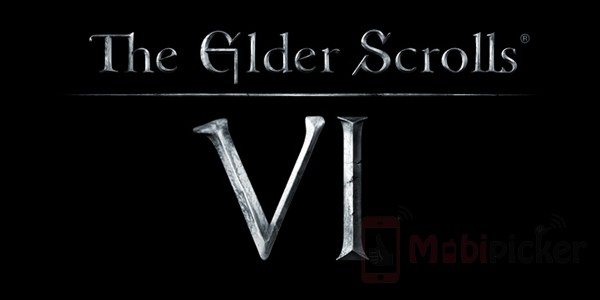 Hine linked 'Skyrim' to The Elder Scroll 6 saying the coming release will be a continuation of the story in Skyrim. This has finally struck out the initial claims by some quarters that the game will be related to Morrowide or Oblivion.
The delay would be partly because Bethesda would want to focus on Fallout 4 to see it succeed. They also have to work hard on the DLC and bringing The Elder Scroll 6 into the picture at the moment will only result in divided attention and maybe result in splitting teams (something that is not part of Bethesda's tradition).
News about The Elder Scrolls 6 is expected to begin filtering in sometime in 2017 because at that time, it is expected that Bethesda should have clapped all its work on Fallout 4. It has become almost like a custom for Bethesda to release new The Elder Scrolls every four years and we are optimistic that the sequence would continue.
We learnt that work has not yet begun on the next The Elder Scrolls so we are looking at it to be released in 2019. This is still tentative unless Bethesda comes out to say work has begun on The Elder Scrolls 6 or as some people prefer to call it, Skyrim 2.
Fans are already guessing the location The Elder Scroll 6 would be set; Elsweyr, Valenwood and Argonia. If it becomes the continuation of Skyrim story, then the location will be likely Valenwood. If work has begun on The Elder Scrolls 6 by 2017 then fans can expect the game latest by 2020.