Ubisoft has recently announced that they have extended the Closed Beta of their upcoming FPS open-world video game, Tom Clancy's The Division. The beta was launched on January 28th and on January 29th for PC, PS4 and Xbox One and was supposed to end on January 31st. But now, thanks to Ubisoft, players will be able to play the beta for another 24 hours.
Ubisoft made this announcement via The Division's official Twitter account where they stated that the Closed Beta of The Division will now end on Monday, February 1st, 2016 at 12pm CET, 6am EST and 3am PST.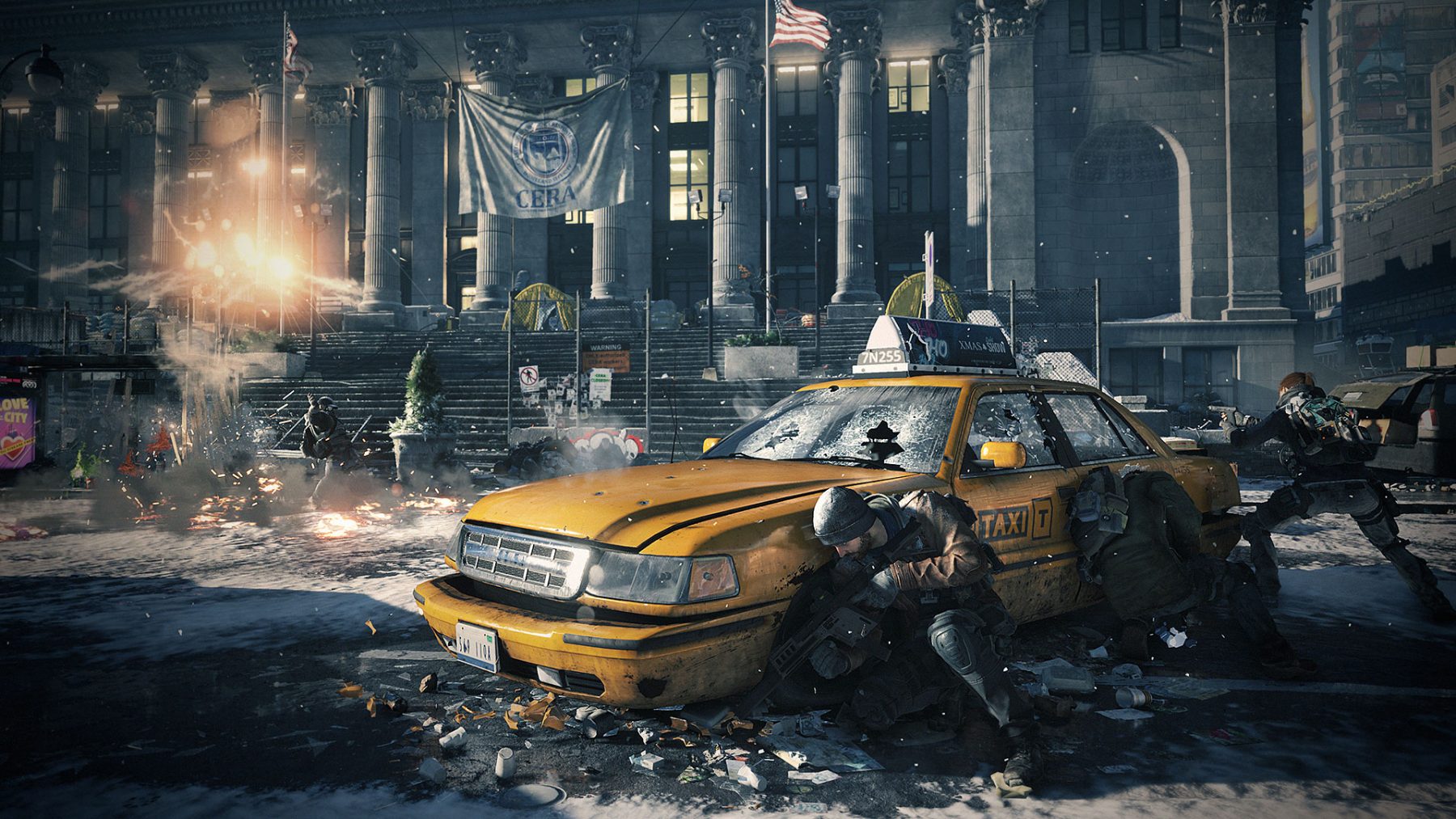 There were some tricks available that allowed players to get access to The Division's Beta without paying anything. As those tricks spread, a lot of players started using them to get access to the beta and due to the massive amount of beta codes redemption, Ubisoft stopped letting anyone access the beta afterwards and they even removed the Beta Client from the PlayStation Store. But as many players pre-ordered the game through a legit way, Ubsioft has extended the beta for another 24 hours so these players can get take part in this beta too.
Tom Clancy's The Division will be released for PC, PS4 and Xbox One on March 8, 2016. According to Ubisoft, the Season Pass of the game will feature three Expansion Packs and all three of them will deliver a new gameplay experience filled with new stuff and challenges. Season Pass owners will also receive invitations to exclusive events along with some special supply drops.
Let us know if you got any benefit through this extension or not in the comments below.