Tom Clancy will forever be remembered for his classic spy, detective novels; Splinter cell, The Division and so on. Most of them have been turned into video games. On the current trailblazer is 'The Division' which is on schedule to drop anytime soon. Before that happens, fans will first be treated to a short movie of 'The Division'.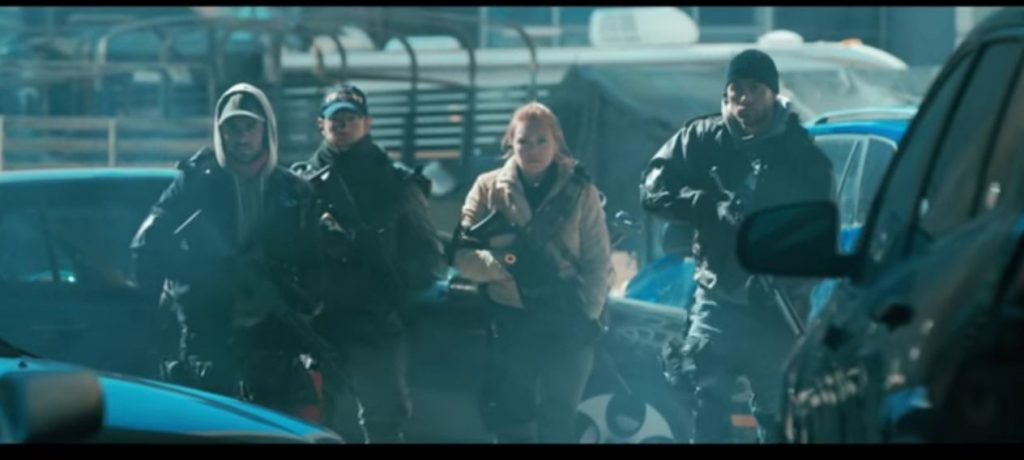 The video vignettes are now available and provide 'The Division' a very exciting backstory. Talking about The Division, the role-playing, an open-world game itself will be released on 8th March by Ubisoft for Windows PC, PlayStation 4, and Xbox One.
The story of The Division slightly resembles that of Resident Evil. An Epidemic has hit near future New York city. This leads to the assembling of Division Agents to contain the situation. Ubisoft marketing director Ann Hamilton in described Division Agents as people "who have been embedded in society and are leading seemingly normal lives and they are basically the last lines of defence when all else fails, they are the force that the President brings in to take back New York."
Hamilton said Ubisoft creative team wanted to provide the gamers with a sneak peek into the world before the happenings of 'The Division'. "The thought of these agents being, say, a paramedic or fireman in real life, leading these ordinary lives, and all of a sudden being activated and having to go in into full-on combatant mode was one that we thought was really fascinating."
Corridor Digital served as overall producer for the upcoming movie and created one of the episodes, "Agent Origins: Ashes," about a firefighter as he gets the activation signal. For the project, Ubisoft invited various YouTube video makers. Devinsupertramp and RocketJump created episodes respectively entitled "Agent Origins: Pursuit" and "Agent Origins: Conspiracies" about the trials of a paramedic and a trio of frozen pizza-hoarding friends.
The "Agent Origins: Escape" episode by Ubisoft completes the foursome, and all the episodes can now be watched on YouTube. Amazon Prime Members can get their hands on a half-hour short film that is made out of all the four episodes combined together with a few more exclusive scenes.
The Division closed beta begins on January 28 and you can avail yourself a spot in the team. Also, the book Tom Clancy's The Division: New York Collapse, is to be available on Chronicle Books on the same day as the game release, March 8.