The Division servers will be taken down for maintenance later tonight, as Ubisoft presumably tries to fix up a bunch of problems. The downtime will be for two hours, and you can follow the game's forum thread for updates.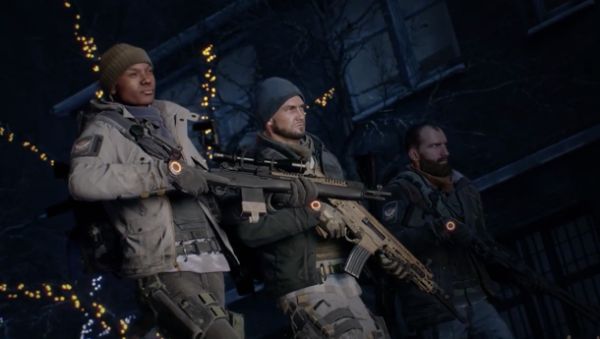 The maintenance starts at 10 pm PT, and will run till about 12 am PT. That's from 1 am ET to 3 am ET. There is no information yet on what issues will be worked on, as Ubisoft is choosing to remain tight-lipped about the "scheduled maintenance". We'll likely have a clearer picture of what's changed after the maintenance period is over.
The Division has been one of the most successful new game launches, and has been Ubisoft's fastest-selling game yet, so suffice to say a lot of you are playing the game. Ubisoft has naturally been pleased with the results, and described the game as representative of their multiplayer-oriented future. This is a notably change from the primarily singleplayer-oriented properties Ubisoft has worked with, such as Assassin's Creed, Watch Dogs, Far Cry and Splinter Cell (rest in peace).
What are you going to do during The Division's downtime? Let us know in the comments below.