The Division PTS Week 3 Patch Notes bring some interesting changes to the game. However, keep in mind, that these are only for PTS. However, all the changes are introduced with the intention of ultimately bringing them to the game. Furthermore, most of this is very important stuff and we've decided to pick a handful to talk about here. You can obviously review the full patch notes on Ubisoft forums. Here are The Division PTS Week 3 Patch Notes.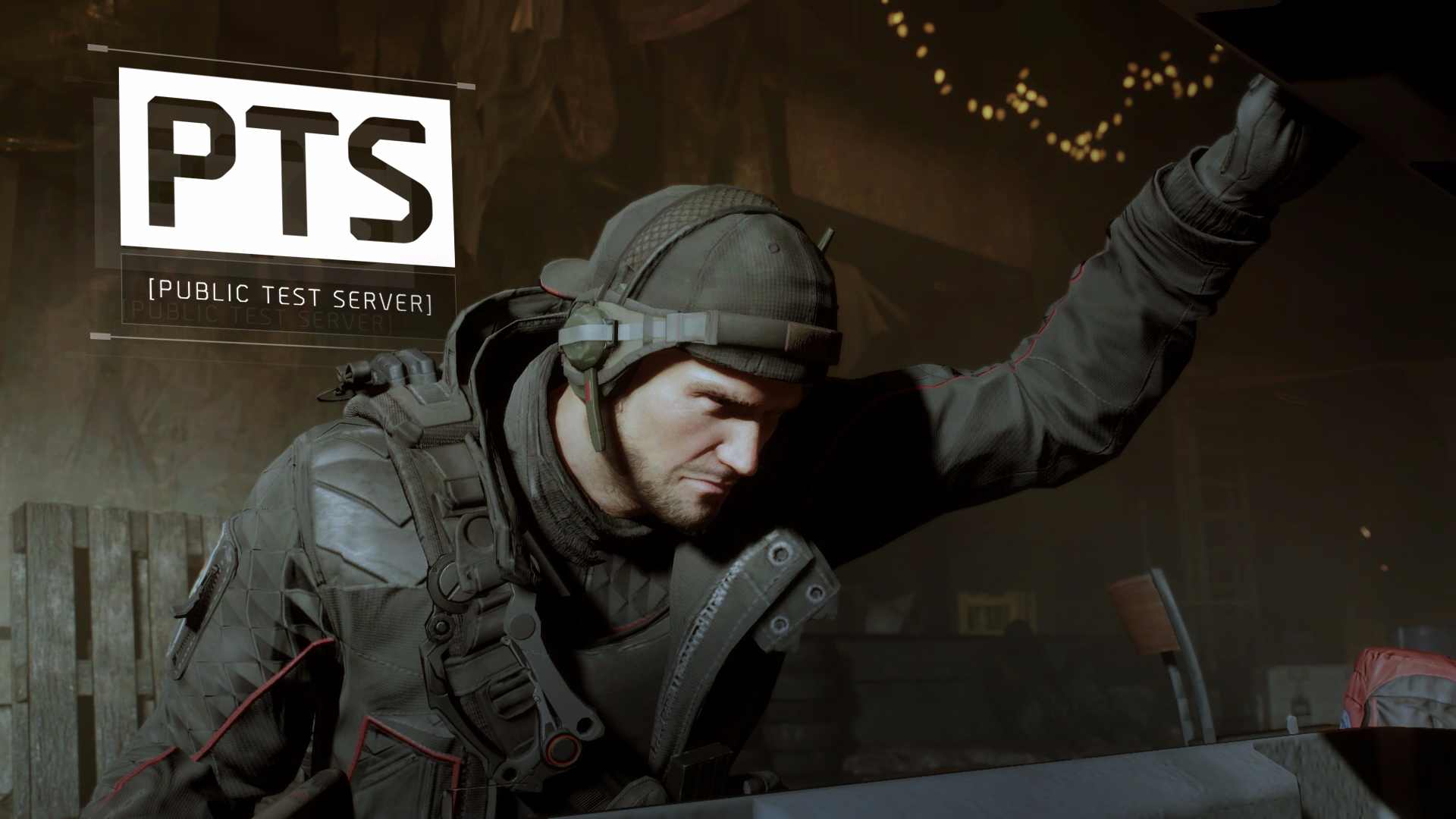 The Division PTS Week 3 Patch Notes
Gameplay
Globally decreased damage of level 31 to 33 NPCs by 15%
Decreased Armor of level 31 to 33 Elite NPCs by 17%
Updated the ways NPCs react to Player Threat, now allowing players to more predictably manage enemy aggro
Reckless: Damage received from enemies debuff has been reduced from 15% to 10%
Skilled: Signature Skill resource gain reduced from 10% to 5%
Predatory: Health regeneration reduced from 50% to 35%
Search and Destroy and High Level Targets
Enemies in Search & Destroy missions will now be Normal and Veteran instead of mostly Elites.
Weekly High Value and High Risk Target missions will now scale according to group size.
Gear stats – Banshee
While Rogue, all ammo is completely refilled every 30 seconds. Also, damage taken from non rogue players reduced by 10%.
While not Rogue, Damage to Rogue players is increased by 10%. No Dark Zone XP or Currency is lost on death.
Weapons
Named weapons are no longer locked to specific Gear Scores
World tier determines the Gear Score of the weapon when it drops or is bought
All Named weapon blueprints have been removed from their sources. They will remain in your blueprints list if you already had them. But will only allow you to craft the weapon at this specific Gear Score
Caduceus has had its talents modified, to replace the removed talent Restored and better fit the new Gear Score scaling.
Let us know your thoughts about The Division PTS Week 3 Patch Notes.