Tom Clancy's The Division is set to launch on March 8, 2016 for PC, PS4 and Xbox One, but a lot of users managed to get their hands on the game for a few days through the Closed and Open beta of the game, which were held a few days ago on all three mentioned platforms. Access to the Closed Beta was limited, while the Open Beta was meant for everyone. As it was a Beta, it didn't include everything from the final version of the game which will be released in March. And by everything, we mean weapons too.
A Reddit user recently discovered some new weapons that will be present in the full version of The Division. According to him, these weapons were discovered in the game files of The Division. You can have a look at that list below and see for yourself what weapons are included in The Division.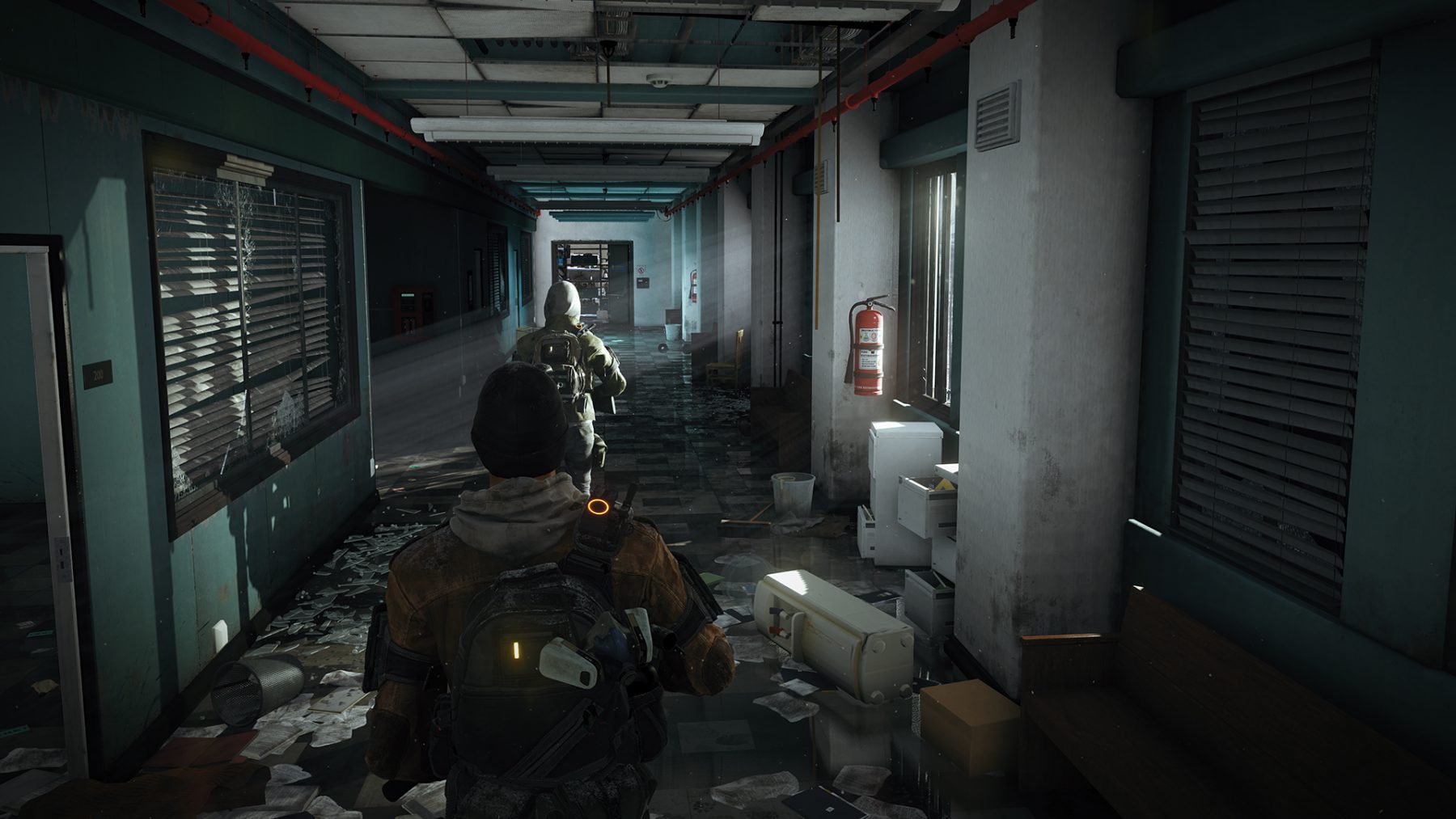 The Division Weapon List: 
1891/59 Carbine
586 Magnum
686 Magnum
821SMG
ACR
ACR-E
AK 47
AK 47M
AK 47U
AK 5C
AUG A3P
Converted SMG-9
Double Barrel
Double Barrel Sawed Off
FAL
G36
Glock 30
HK21
L85
L86 A2
L86 LSW
LFP586
LVOA-S
M&P 45
M110
M14
M1911
M1A
M240B
M249
M4
M44
M45A1
M60E4
M60E6
M870 MCS
M9
MP5
MP7
Mk 20 SSR
MK46
P416
PDW 8
PF45
PSL
Px4 Storm
RPK-74
SA-58
SASG-12
SCAR-H Mk 17
SCAR-L Mk 16
SR-16
SRS A1
Super 90
T821
Tec-9
UMP
Vector 45 ACP
Some of these weapons are without any doubt, amazing. They will surely enhance our gameplay.
Ubisoft recently confirmed that more than 6.4 Million players logged into The Division's Open Beta. Because of this, it was the biggest beta ever held on PS4 and Xbox One. The developers also announced that the DLC of the game will be released 30 days earlier on the Xbox One.
Let us know what you think about this list in the comments below.