Hot on the heels of yesterday's Nvidia Gameworks trailer, The Division has a brand new and shiny launch trailer out. This is probably going to be the last trailer before the game's inevitable release on the 8th, so this is your last chance to get hyped.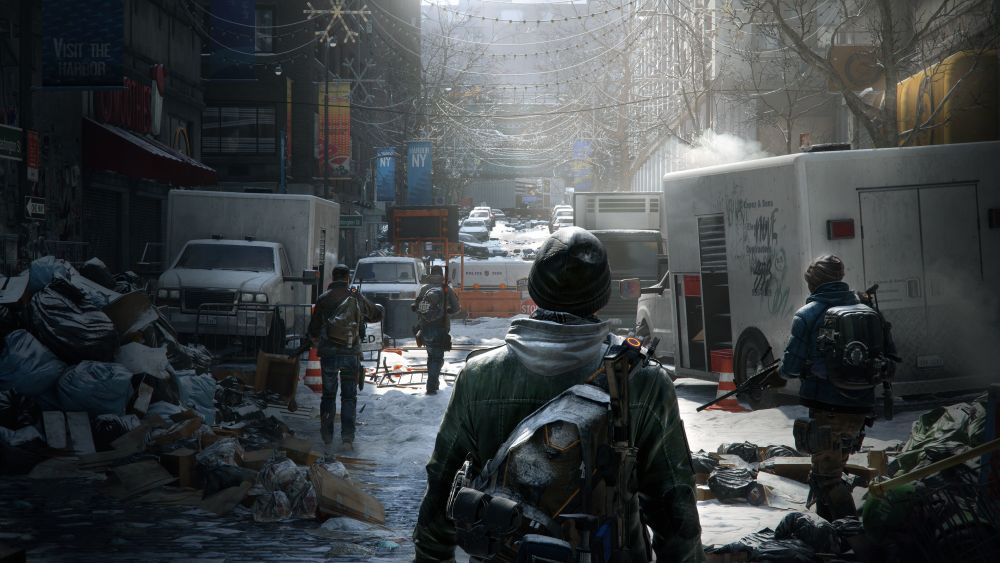 In Tom Clancy's The Division, a pandemic has taken over New York City on Black Friday. With basic services failing left and right, society collapses entirely and is taken over by criminals and gangs (and of course, they're brutal and sadistic and have no families or loved ones, because they're the bad guys you're going to shoot in the face). "The Division" is a unit of tactical agents who are activated in this emergency, and as a member of this elite group, it is your goal to discover the source of the virus, protect civilians, and reclaim the city. And shoot a whole bunch of people along the way, naturally.
The Division is an online RPG that works quite similarly to Destiny. It's coming out on March 8th for the PC, PS4 and Xbox One. It's also being bundled with select Nvidia cards until the 21st. Here's the trailer below.
Are you getting The Division? What did you think of this trailer? Let us know in the comments below.