The Division doesn't really need anything to add to its woes right now, what with its hacking and cheating problem, but somehow, its woes continue to get added upon. Players discovered yesterday that The Division's daily missions have failed to rotate, which wouldn't be the first time this has happened either. The daily missions have apparently been skipped across all three platforms: PC, Xbox One and PS4.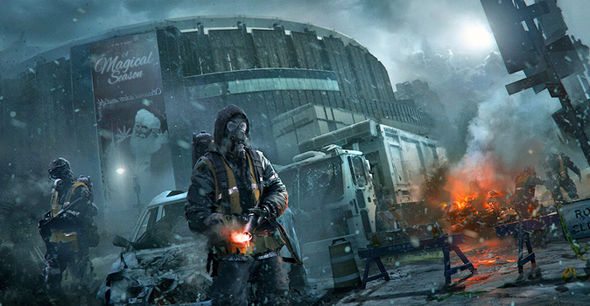 Before this, developers Massive Entertainment failed to update their daily missions due to a sever-side problem involving missing files. It's unclear if the same problem has caused the more recent skipping. When the previous dailies were missed, Massive was generous enough to compensate fans by giving away 150 Phoenix Credits, so there remains a possibility that a similar compensation might be made for the skipped daily yesterday. Massive has, as of this posting, made no comment regarding the missed daily, but community developer Hamish Bode confirmed via Twitter that he couldn't do the dailies himself.
@azuvidexus @TheDivisionZone @natchai_ if only we had power to do such things! I also can't do my dailies 🙁

— Hamish Bode (@hamishbode) April 30, 2016
This news comes hot on the heels of Massive swinging the banhammer with wild abandon on cheaters and hackers in the game, thanks to a new cheat detection system. Some believe, however, that this may still not help The Division's cheating woes, especially on the PC. Regardless of the cheating situation, missing the daily missions kind of invalidates the point of having daily missions in the first place. Let us know what you think in the comments below.