The Curse of Oak Island reality show has made fans aware of the startling mysteries surrounding the Oak Island. Whether it is the discovery of the "Money Pit" or more than 200-year-old alleged treasure, it has always fascinated the viewers.
But more than the discoveries, the information that the island is allegedly cursed drives one's curiosity to another level. It has been seen in the past that the cursed Oak Island had strange happenings that are unexplained.
Some believe the strange happenings are happening because the island is cursed. Read more to find out what Rick Lagina feels about it and the happenings which took place so far.
1. Death of Workers Involved In Digging The Treasure
In the 1860s while using the latest technology, the boiler that was powering their water pump burst and scalded one of the workers to death, as he tried to drain the pit, reported The Witch Hour. It was the first death reported and soon after this incident, another worker died tragically.
Another worker was attempting to reach out to the surface after toiling down in one of the many holes. He was about to reach the surface when suddenly a tragedy took place. The rope unraveled from the pulley they were using and he plummeted into the shaft to his death, as per the aforementioned source. With this, the number of deaths mounted to two.
2. In 1965 Four More Involved with Digging The Treasure Died
Back in 1965, Robert Restall had moved to the Oak Island to explore the treasure hidden beneath the land. Restall was looking down into the shaft he was working on when he became victim to poisonous fumes wafting up from below, as per the aforementioned report. His son witnessed the incidence and ran to save his father.
But Robert Jr. also became the victim of the poisonous fumes. Two more workers ran to save the father and the son, but they too died from the same cause and all four drowned in the bottom. With this, the total number of death numbers has mounted to six!
Some reports say that the ghosts of the pirates are protecting their treasure and they are taking away the lives of the people who keep on digging for the treasure. The aforementioned report also reveals that total seven must die before the treasure is found.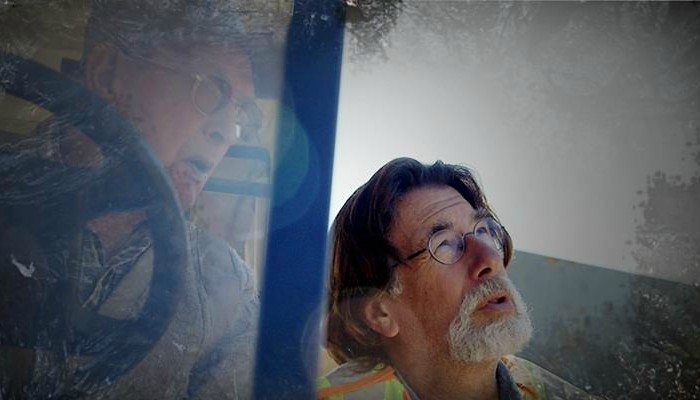 3. Rick Lagina Talks About The Curse of Oak Island
Rick Lagina is seen in a clip talking about the curse that affected their work in Season 4. The official website shows him saying, "I don't know if it is the curse of the Oak Island, but the strange things that happen on the island, yes they do." You can watch the clip below.

The Curse of Oak Island is speculated to get renewed for Season 5. But so far there has been no official confirmation from the History Network.