Writer Bret Easton Ellis certainly raised eyebrows over the weekend when he made some comments over Ben Affleck's upcoming movie 'The Batman'. He said that the script of the movie had lots of issues in it, and he also noted that the executives did not care about the script as they know the film would make money anyway and fans would definitely watch it no matter what. It now looks like Ellis is regretting what he said, as he has now released another statement to defend himself.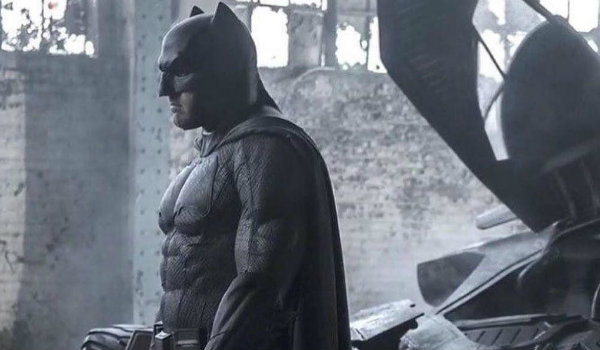 Ellis said in a new Facebook post, "I was talking with two executives who have NOTHING to do with the Batman movie and who KNEW people who were involved with the production. The two executives I was having dinner with were relating the problems they had heard about the script from people working on the Batman project–that's all. I know no one involved with the Batman movie and I didn't realize that my comments would make it into The Ringer piece or else I wouldn't have cited that particular movie–I have no idea what the Batman script is like and I regret that it came off as if I was disparaging the project."
Well, that's quite a long explanation. For those who don't know, it all started when Bret Easton Ellis The comments surfaced last week during an interview when Ellis was giving an interview to The Ringer. He had said that the script was a mess and full of issues, but the high-level executives didn't care as they knew that good business was guaranteed anyway by the huge fan-following Batman has globally.With the new statement, Ellis has tried to clarify the whole situation.
With the new statement, Ellis has tried to clarify the whole situation. He his somewhat right, as he was very clear about the story he was telling not being first hand. That's all he was doing- passing on a story. But of course, people will react and executives will get hurt. DC's films are good but are still in trouble and trying to cope up with Marvel's hit blockbusters. So such controversial statements would surely bring a bad image to the studio.
Let's just hope the "script" issues get resolved properly so that we don't get to watch an uncooked Batman film.
What's your take on this? Comment below.