The most anticipated result of who goes home during the two-on-one date of Rachel Lindsay in The Bachelorette Season 13 has been revealed. Read to know more.
Kenny King, Lee Garrett alongside Rachel take-off in a helicopter to their date place. And ultimately Rachel in this episode (part of the 2-night event) makes the most important decision.
During the two-on-one date, Rachel decides to eliminate Lee Garrett and keeps Kenny King explaining that she simply couldn't trust Garrett, reported The Hollywood Reporter. On this date, Kenny did get a rose. But he and Rachel had a talk later in the episode where they both mutually agree that it is better for the single father to return home to his daughter.
Lee Garrett And The Bachelorette Season 13
The verbal tussle between Garrett and other contestants had started during the Basketball match episode. But the real face to face verbal war started off with Eric first. He was frustrated with Lee's behavior and complained to him about it.
Later, the fight was dismissed but almost each bachelor in the mansion understood that Lee is perhaps not a good suitor for Rachel Lindsay. Very soon this was proved when Lee got into another verbal fight with Kenny King. Soon Garrett was seen as the villain in the mansion. As a result, Rachel had to decide between the two men.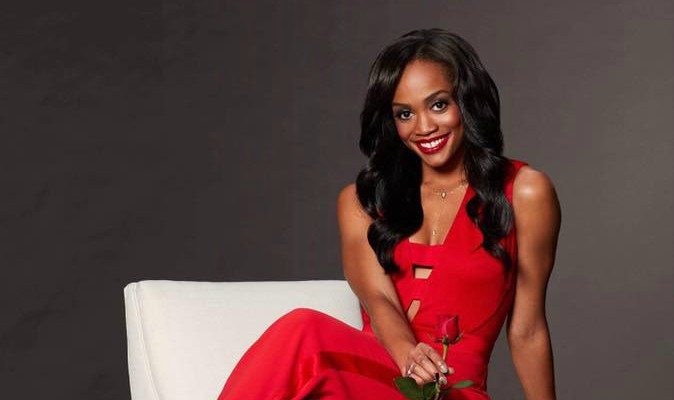 Who are the Top 6?
This episode has also witnessed a major chunk of guys getting eliminated. The contestants eliminated are Alex, Anthony, Josiah, Kenny, Lee and Will Gaskins. And with this only six of them are remaining. They are Peter, Eric, Bryan, Adam, Matt, and Dean who has reached the Top 6 slot of the reality show.
The Bachelorette Season 13 airs every Monday on ABC Network.