The Bachelorette Season 13 final rose ceremony is just a few weeks away. The upcoming episode will witness the hometown dates for Rachel Lindsay. Although she has strong connections with all the four bachelors, there is a possibility that she might end up with Dean Unglert.
Dean is Caring And Honest
During her one on one date with Dean, Rachel decided to go on a Good Year Blimp ride adventure. She was very excited to ride high in the sky. But Dean literally freaked out as soon as the blimp started moving higher. He did not hide his fear for heights and honestly confessed to Rachel about it.
In the evening Dean has also confessed to Rachel about the sad demise of his mother. He revealed that it was difficult for him to live past his mother's death. He was in tears as he narrated the story of his life and shows how that he did not shy away from showing his vulnerable side to Rachel.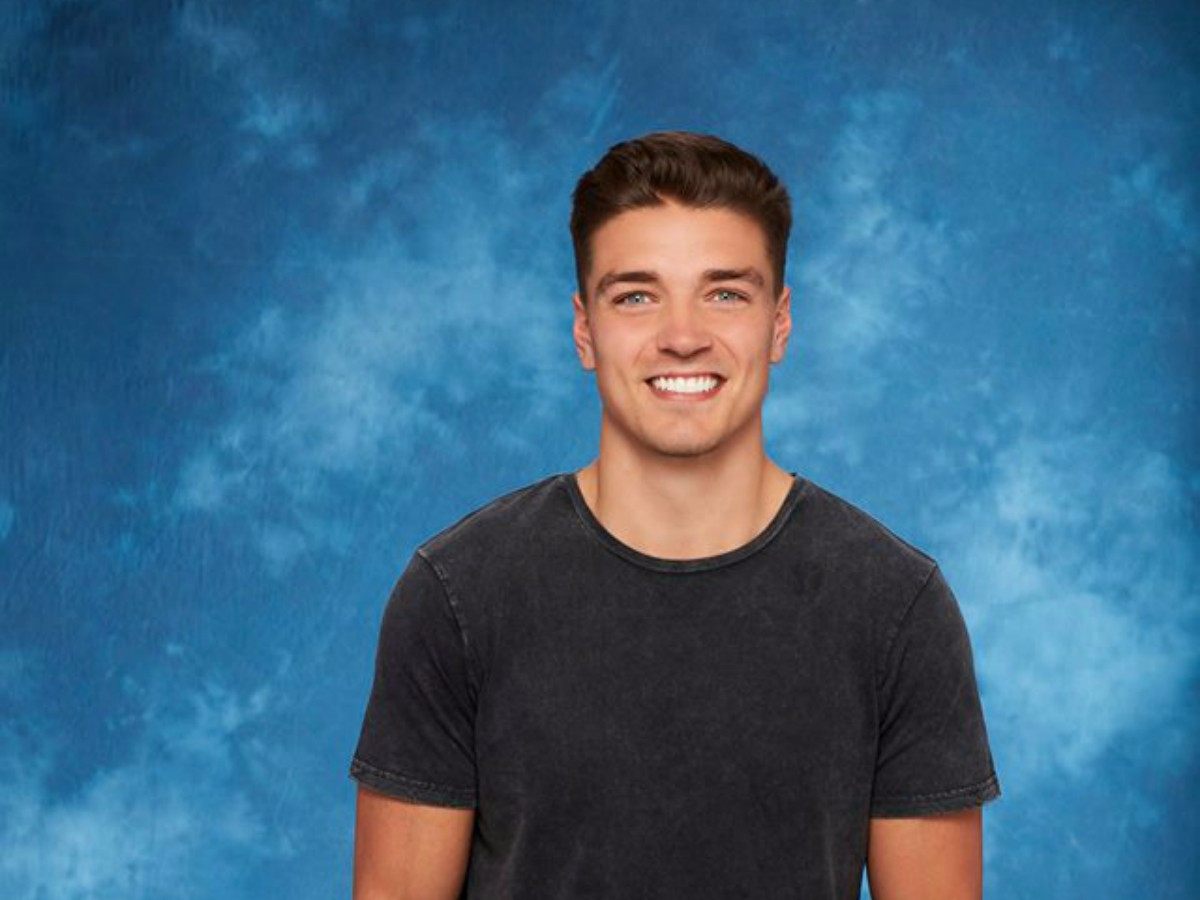 He Is Funny
Dean Unglert's recent date with The Bachelorette revealed his funny and humorous side to Rachel. When she was trying to discuss things about getting more serious about their relationship Dean chose to make Rachel laugh. He avoided the question by asking "Which is your favorite dinosaur" and "Do you believe in tooth fairy."
Rachel did not get angry with the way Dean responded to her but on the other hand enjoyed the little funny punches Dean added to melt the seriousness from there.
Rachel Is Not Worried About How Is Dean's Family
In Episode 7, just before asking Dean, "will you accept this rose?" Rachel spoke her heart out to Dean. She said that she is not looking out for a family that is exactly like her. Especially, when she understands from where they are coming from. But she wants to meet the people who have made this amazing person who is in front of her today.  Now it remains to be seen how Rachel and Dean's hometown date goes by when he introduces her to his father.