The Bachelorette Season 13 contestant Whaboom aka Lucas Yancey has revealed his real motives to be on the reality show. He also feels Josiah is the right bachelor for Rachel Lindsay and not him.
Yancey's signature catch phrase 'Whaboom' has become popular since he made his debut on The Bachelorette Season 13. Although he could not make it to the finale of the show, he did win Rachel's heart in one of the first group dates.
Yancey was dropped by Rachel in the last week's episode of the reality show. He reveals that he has not met Rachel since then. But he reveals he was there on the show to earn fame and shares his views on who is the right bachelor for the Texas lawyer. Read to know more.
'Whaboom' Talks About His Real Motive To Be On Bachelorette
Yancey says, "Some people take it way too seriously. I wasn't there to get the next rose." He further adds, "…That's obviously part of it, but it's mostly about being on the show," reported The Hollywood Reporter.
Further sharing his thoughts, he says, that he just came out with a "whaboom" song which he promises "will be a huge summer hit," as per the aforementioned source.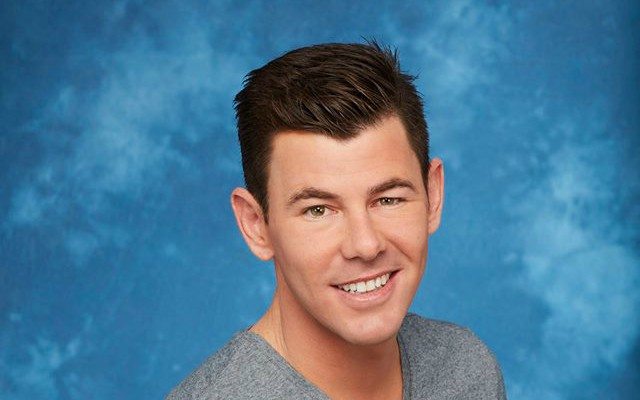 Why Is Josiah Right For Rachel Lindsay?
Yancey feels that he is a fan of contestant Josiah. He also thinks he and Rachel have the best chemistry. He says, "I probably was not the right guy for Rachel, but we did have that fun, loving friendship." He also feels that Rachel did find love.
When Will Bachelorette Season 13 Episode 4 Air?
Attention:
Governments and ISPs around the World monitors their users' online activities. Reclaim your freedom with
ExpressVPN
and browse the internet with confidence.
The next episode of the reality show will air on June 19 on Monday on ABC network. Hence fans will have to be patient to know what is coming up next in The Bachelorette.