The Bachelor Season 21 and Season 20 winning couples Nick Viall, Vanessa Grimaldi and Ben Higgins, Lauren Bushnell are engaged with their partners. But the couple's have not yet revealed when they plan to get married.
In Season 21 Viall gave Grimaldi the final rose and proposed to her. On the other hand, a year ago, Higgins chose Bushnell over JoJo Fletcher. Both the pairs are happy after moving in with each other, but fans are excited to see them walk the aisle.
Recently Viall who was knocked out from reality TV show called Dancing with the Stars revealed his plans after his exit. It seems currently there are no reality show projects on his list. But he plans to give his time to his love interest and to his business. Viall's business The Polished Gent will be launching next week.
About his wedding plans, he reveals that they are not thinking about the wedding and that it will take some time. "Vanessa and I, we're going to keep doing our thing" he continues, "…but I'm really looking forward to the future and definitely spending more time with the business and Vanessa," reported Buddy TV.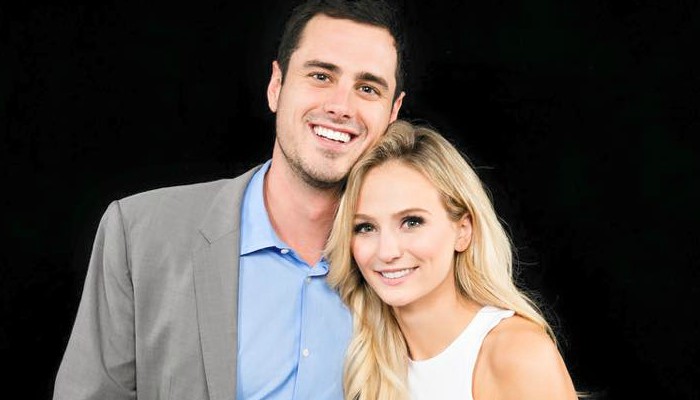 On the other hand, another couple Bushnell and Higgins dropped a hint of how their wedding might look. According to Bushnell, she always wanted to have a small wedding. But after hosting Disney's Fairy Tale Weddings special she shares, "I started to think, like, maybe I want a big wedding."
The couple maintained suspense on when they wish to tie the knot. Higgins said, "We get it, people are interested in when are we getting married — we're excited for that day," to which Bushnell interjected "…we don't know! We don't know!" reported Entertainment Tonight.
Higgins and Bushnell after the reality show The Bachelor, they have been part of another reality TV show called Ben & Lauren: Happily Ever After? In the finale, the couple has neither walked the aisle nor did they reject future wedding plans.