As you may have heard already, Reliance Jio is preparing to woo home Internet users by rolling out what seems like the fastest broadband Internet service India has seen.
Dubbed GigaFiber, the forthcoming 1 Gbps fiber Internet service will have a tariff plan that will surely push other ISPs to lower their tariffs too. So far we know, GigaFiber will give users 600 GB of data with 30-days validity for only Rs 500.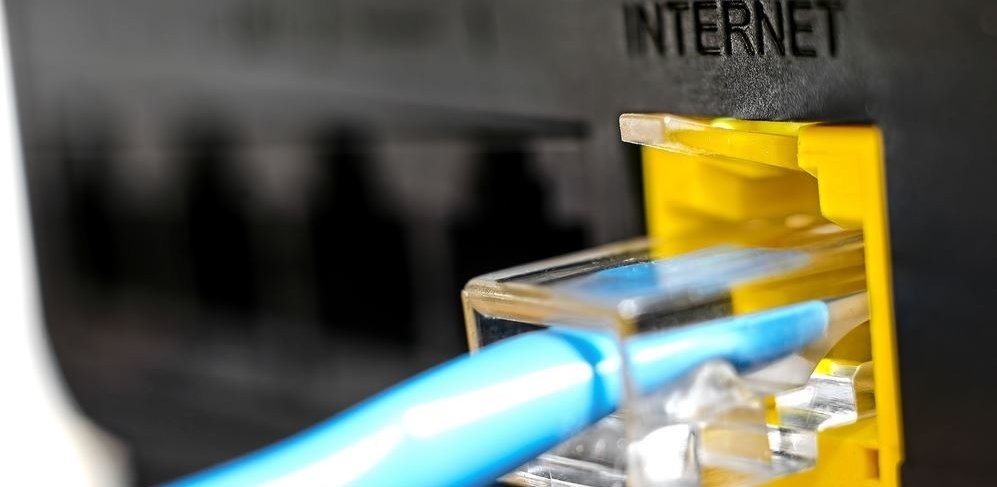 As pointed out by Newsient, the service will be first tested in the Delhi and Mumbai telecom circles and it will bring along a Welcome Offer similar to the one extended to the Jio 4G for smartphones customers.
Once the initial tests are over in the two metros, Jio GigaFiber will spread over 100 cities across India. The services can be availed at any Reliance Jio Digital Store.
Customers will also have the option to purchase/lease a Jio Fiber router for a payment of Rs 6,000.
The preview offer in Delhi and Mumbai will begin with a data speed of nearly up to 800 Mbps, but will be increased to up to 1Gbps once the service is officially launched for all customers.
Jio GigaFiber 1Gbps Internet
600GB of data valid for 30 days: Rs 500
3.5GB data use per day, valid for 30 days: Rs 500
Unlimited data usage, valid for 24 hours: Rs 400
In addition, we also hearing rumors about the possible existence of a few other tariff plans. These are:
2000GB data @ 50Mbps, valid for 30 days: Rs 1,500
1000GB data @ 50Mbps, valid for 30 days: Rs 2,000
500GB data @ 400Mbps speed, valid for 30 days: Rs 4,000
750GB data @ 200Mbps, valid for 30 days: Rs 3,500
300GB data @ 600Mbps, valid for 30 days: Rs 5,500