The word 'Tesla' brings to our minds the pictures of the famous Tesla cars. But Tesla isn't just about cars. Tesla, apart from being a major Automaker is also an energy storage company and solar panel manufacturer based in Palo Alto, California. When it comes to cars, Tesla specializes in electric ones; when it comes to energy, Tesla specializes in Lithium-ion battery energy storage and residential solar panels through their subsidiary SolarCity. SolarCity is today the largest solar energy services provider in the US.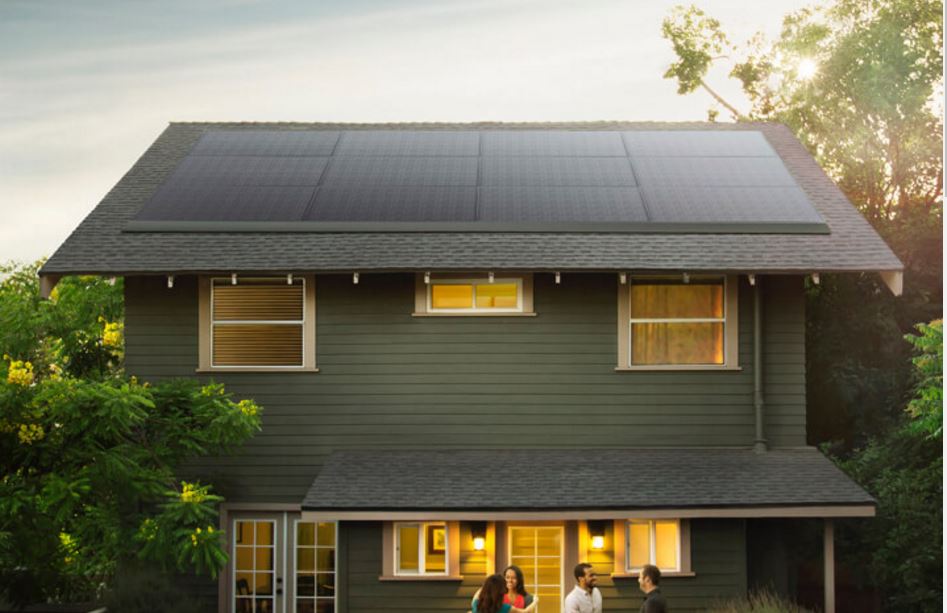 Tesla's new line of solar panels unveiled
Tesla was initially targeting solar roof singles for 2016. However, the plan didn't materialize and home owners will have to wait until 2017. With solar roof tiles delayed, Tesla has now announced new solar panels, that are aesthetically pleasing, providing a cleaner and streamlined look. The newly unveiled solar panels, the company claims, exceed industry standards for durability and lifespan.
The panels are sleek and sport a low-profile design. They blend into your roof with integrated front skirts and no visible mounting hardware, giving your home solar mounting a clean, streamlined look. The panels are seamlessly integrated with Powerwall, which charges with energy produced by solar panels, providing access to energy day or night. Powerwall also enables solar panels to produce energy during grid outages.
According to reports, the new panels are manufactured not by Tesla but by Panasonic. The panels are sold exclusively through Tesla. Originally created by Zep Solar, the panels came to be part of SolarCity, which Tesla acquired. The panels, as such, utilize technologies that SolarCity acquired. According to Tesla, the panels generate about 325W, which is quite good considering the industry standards for durability and efficiency.
Save some energy by calibrating your iPhone's battery. Be sure to check: How To Calibrate iPhone Battery and Screen: Step-by-Step Guide