Tesla is on the rise. The company is becoming a major player in the car market, at least in the west. And although the company relies on top-notch technology that gives it the edge over other manufacturers, the new "ludicrous+" update that arrived to the Tesla Model S shows that the company wants for the owners of its cars to have some pure, supercar fun.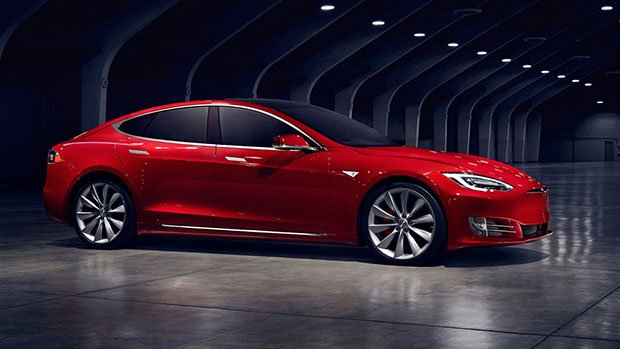 The update pushes the Model S P100D from 0 to 60MPH in just 2.4 seconds. The default acceleration is 2.5 seconds. And while the common car owners won't see anything important in making the car to accelerate 0.1 seconds faster, real petrol heads (or is it better to say electric heads?) will love the new update.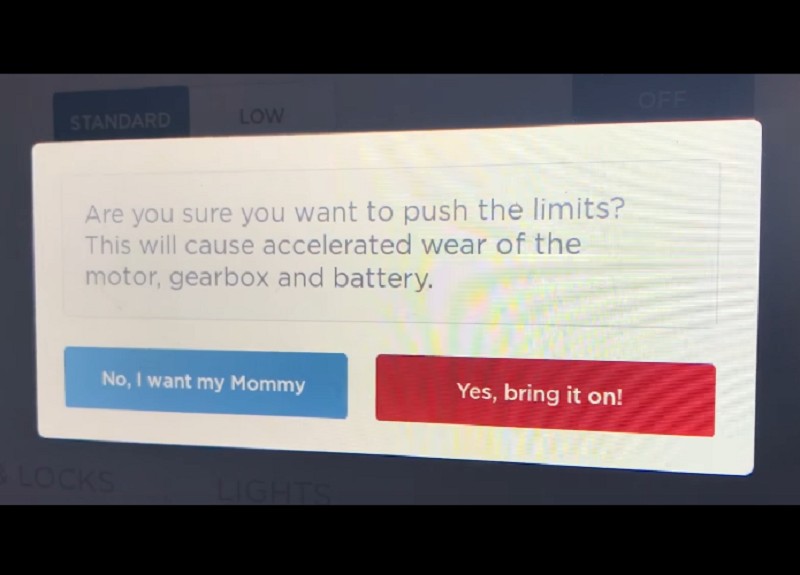 The update is an Easter Egg, announced by the company's owner, Elon Musk, months ago. the owners didn't know that exactly will the update bring, and when it finally shipped along with the over-the-air (OTA) performance update on January 12, making car enthusiasts to test the "Ludicrous+" Easter Egg, and they were pleasantly surprised.
Forgot to mention there will be a P100D Ludicrous Easter egg soon that uncorks the full performance

— Elon Musk (@elonmusk) November 4, 2016
Promising early results from the Ludricrous Easter egg. Looks like 0 to 60 mph in 2.34 sec (Motor Trend spec) might be achievable…

— Elon Musk (@elonmusk) January 12, 2017
The update may be an answer to the Faraday Future's announcement of its FF91 electric car model. The company marked the Tesla Model X as the main competitor for their upcoming FF91 model. But it seems that Faraday Future is still quite behind Tesla, since the Model X can go from 0 to 60 in 3.8 seconds, much slower than the Tesla Model S.
Anyway, now that Tesla proved they have the fastest electric car available, the company will focus on improving its autopilot system, with the latest update shipping to its HW2 models, including the Model S and X.