Elon Musk-owned Tesla Motor seems to be leaving no stones unturned to ensure that the targeted Tesla Model 3 release date can be met. To help accomplish that, the company has even acquired Germany-based Grohmann Engineering, thus giving birth to a hybrid entity called the Tesla Grohmann Automation company.
The Tesla Model 3 will be an all-electric entry-level luxury sedan when it is finally made available in the market on an unconfirmed date sometime in 2017. It's going to be the company's cheapest model yet, but with the promise of delivering the same ownership experience as other more expensive Tesla cars.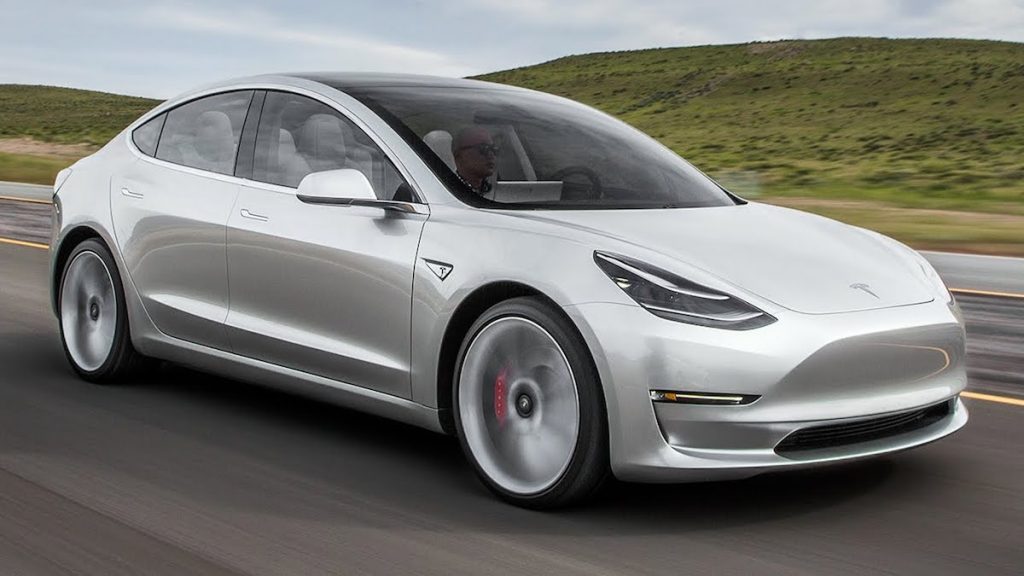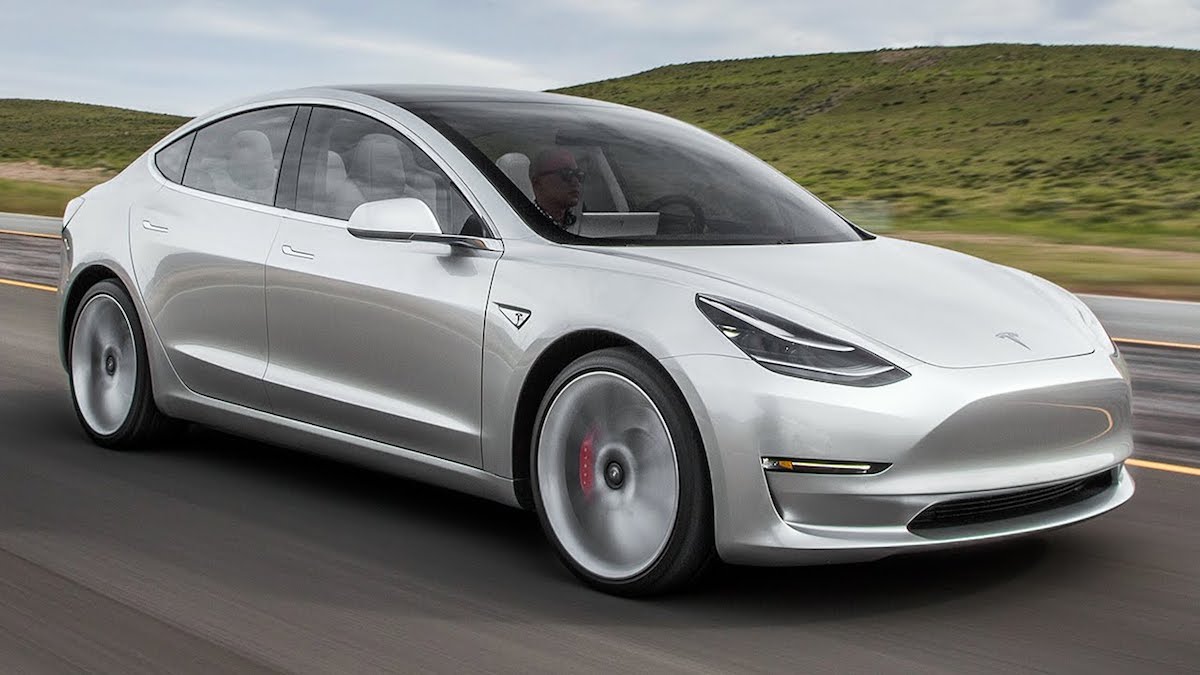 If you remember, Musk had previously stated that the Tesla Model 3 would come with the latest technology designed for the vehicle and would deploy a new class of glass. He further pointed out that the much-awaited vehicle could flaunt a deployable solar shield similar to a retractable hard top.
Amidst other key specs is the new steering wheel that, according to Musk himself, will be like a spaceship. The prototype of this new steering wheel was first revealed in a Tesla party in San Hose, reports the Electrek.
The car will probably also have revamped door handles and front fascia. While we can independently verify the authenticity of these speculations, it is possible that the new door handles will boast a unique curved shape. Pressing this handle will instantly expose the pulling part.
The Tesla Model 3 may also receive freshly-designed door handles and front fascia. The door handles could be given a curved shape, pressing which will expose the pulling side of the handle.
Worth noting, most of these information concerning the new features in Tesla Model was gathered from prototypes shared by the company. So, do not be much surprised if you come across a much different looking commercial version.