The critically acclaimed MMO strategy video game from Supercell, Clash of Clans is getting a new home as the Chinese internet giant, Tencent is going to acquire a majority stake in Supercell for $8.6 Billion.
According to CNET, Tencent Holdings Ltd. and its partners will acquire around 84 percent stake in the Finnish game maker Supercell by paying $8.6 Billion to the company. A major part will be bought from the Japanese telecom giant, SoftBank Group. SoftBank was responsible for buying majority of stake in 2013.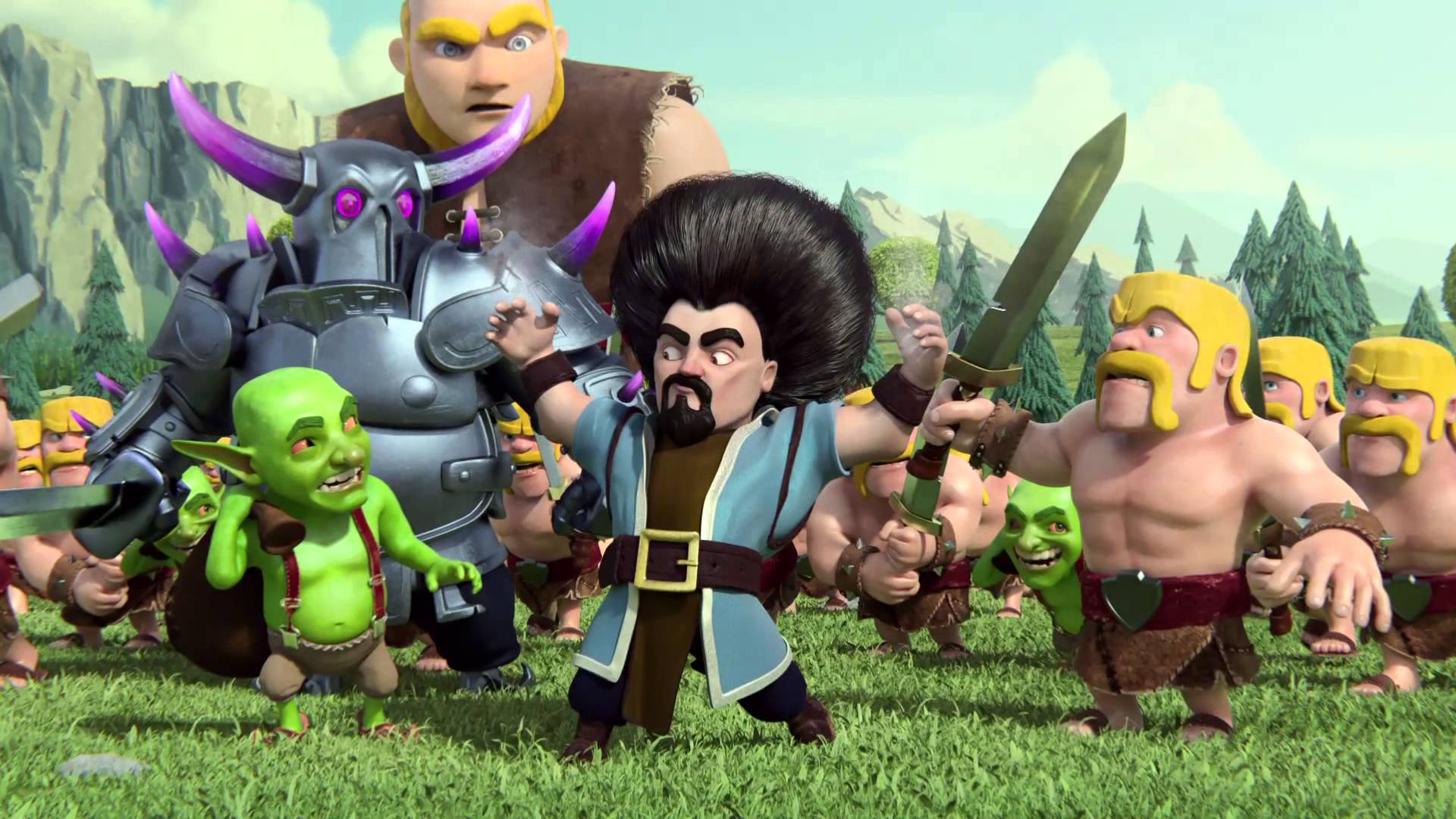 This deal will kind of boost the reputation of Tencent as it is their biggest deal yet and it will help them become one of the world's largest video game publishers by expanding their name throughout the world. Tencent may not have a big name in the west, but after bringing Clash of Clans under its shelter, the company will be join the world stage.
Here's what the president of Tencent, Martin Lau had to say regarding this deal.
"We are excited that Supercell is joining our global network of game partners, and will preserve their independence and enhance their advantages, thus bringing even more exciting gaming experiences to players around the world,"
Clash of Clans is a free MMO strategy game played by millions of Android and iOS users every month. The game quickly gained popularity shortly after its release, that is in 2012.
Let us know what you think about this news in the comments below.