Tablet manufacturers are facing a lot of competition in the market. They have to offer something extra from their competitors to compel customers to prefer their product over others. This extra can be anything from hardware to software including two operating systems into a single tablet. Various Chinese manufacturers have started shipping such dual OS based tablet into the market. Chinese tablet manufacturer, Telecast is already known in the market for its dual-boot (Android+Windows) tablets has just launched one such tablet Telecast X98 Plus Dual in Europe.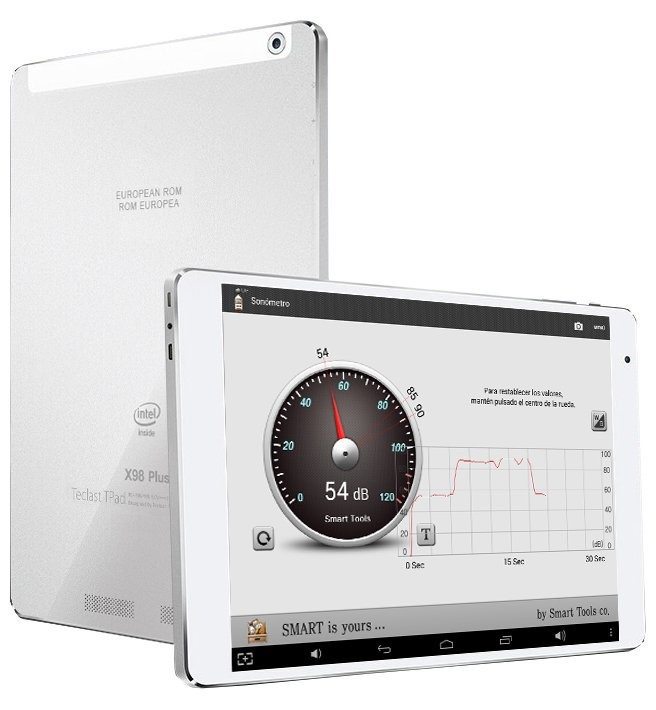 Telecast was waiting for CE certificate to launch this dual-boot OS tablet. The tablet is preinstalled with both Windows 10 and Android OS and Telecast is launching this with what they are calling European ROM, catering to the particular needs of European customers.
X98 Plus Dual features a 9.7-inch 2048 x 1536 IGZO display with a 4 GB DDR3 RAM and 64 GB of internal storage. The tablet is powered by Intel's Cherry Trail T3 Z8300 processor clocked at 1.8 GHz. It sports a 5 MP rear camera and a 2 MP front-facing lens for selfies and video callings. All of this is powered by an 8,000mAh Li-ion battery. Telecast X98 Plus Dual bores an uncanny resemblance to some popular tablets. We have already seen metallic frames in various tablets, however, one thing worth mentioning is its thickness which is only 7.8mm.
At this juncture, nothing is known about the price of Telecast X98 Plus Dual in Europe. Telecast has already received CE certificate for its tablet so in future we might see more of its hybrid tablets.
Stay tuned for other news about gadgets and games and do leave your opinions and queries in the comment box.