Tekken 7 was announced back in 2014 and since then the game has been available in Arcades since 2016. On a massive scale demand and worldwide acclaim, the Tekken 7 has now finally been released on all major platforms such as PS4, Xbox One, and PC.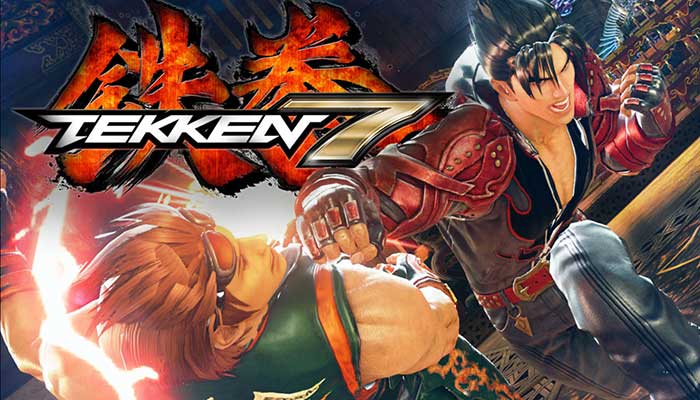 The game is available via the official store and you can get the standard version in $ 60. However, the Digital Deluxe version of the game is available in $ 85. In addition, the Tekken 7 Collector's Edition is also available in only $ 150. The Tekken 7 Collector's Edition is only available on the consoles.
Following is the brief interpretation of what the Tekken franchise director Katsuhiro Harada had to say about the game. According to Harada, it's been a very long journey for the development team and Bandai Namko. The Tekken 7 is a very well worth video game to enjoy. The development team has put in a lot of efforts. They've put in their blood and sweat, and their souls. As the result, we are able to bring it back to the Home Consoles. This will definitely be an enjoying experience for all the fans.
As stated earlier that the game has been available since 2016 in the Arcades. However, countless upgrades and efforts paved the way for it to land on the Home Consoles. As part of the upgrades, several new changes have been introduced in the game as well. These new changes include new customization options, new stages and the unique characters. The most prominent new inclusion to the game is the inclusion of Street Fighter's Akuma.
Akuma is a powerful character who plays a very important role in the game. However, the Boxing Kangaroo Roger is signed off from the game.
According to critic Peter Brown on GameSpot;
Thanks in part to Tekken 7's penchant for quirky distractions, there's more to do in the game than simply training to be the best. The story mode is the most obvious stop, and it contains both a grand tale surrounding the series' embattled Mishima family as well as a few dozen quick looks at the game's secondary characters. All told, these will keep you entertained for a handful of hours with unexpected bouts of comedy and melodrama.
This implies that the game has an improved new Story mode that surrounds the whole story and events that occur in it. The gameplay is designed to keep you entertained for hours and it revolves around a good amount of comedy and melodramatic approach.
For all those who've been playing the Tekken series games, Tekken 7 is a truly new and remarkable experience as it offers more innovation than any other games in the series. Hopefully, it'll be offering what scores of players have longed for and be a satisfying new fighting experience.