Tekken 7 is coming early 2017 to PS4, Xbox One and PC. Get ready to witness the end of the Mishima feud in an all-new story mode. All fights are personal.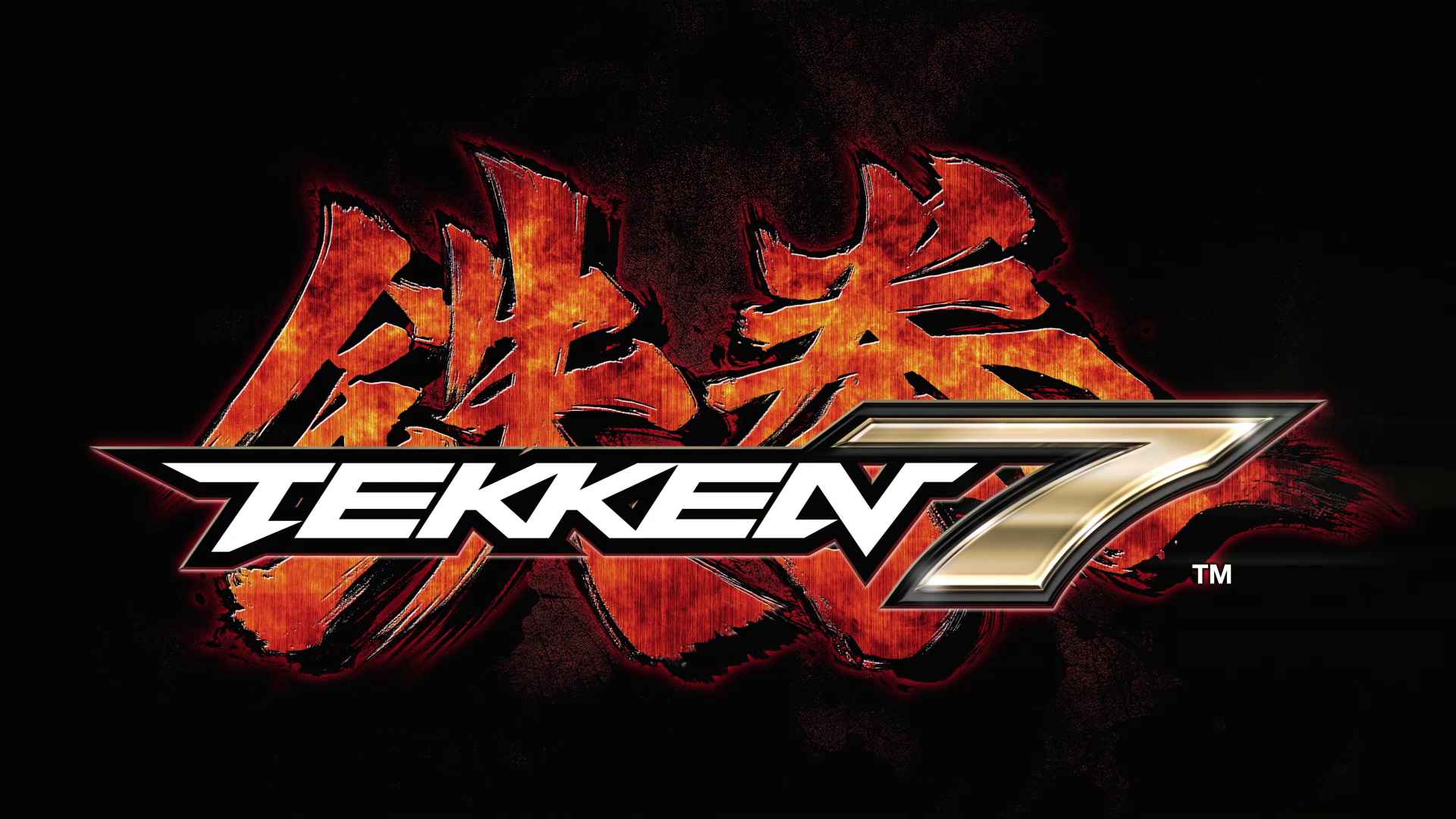 Tekken 7 got a new trailer but no release date in sight
It's a nice trailer cut that looks better with all of the trailer clips put together. The theme is pretty epic as well so this trailer is meant to give notice to those under a rock, spread hype, and that's i. It'st meant for those who haven't seen the previous trailers yet. Tekken 7 is killing it. With or without Akuma the game already looks stacked. Akuma is the cherry on top.
Bandai Namco do montage videos like these to inform those who haven't been caught up or keeping any tabs on the latest regarding Tekken 7 which will attract more attention. And besides, we know everyone loves it anyway. It actually feels like a dope arcade opening.
It's really strange to see this game played at every tournament and looking pretty fun to play for quite some time, then you go look for it at stores and discover that it hasn't been launched yet. C'mon Namco. However, there are really good rumors going around that the game might release in March 2017 or before. We'll keep you updated, so stay tuned.
Tekken 7 is a fighting video game developed and published by Bandai Namco Entertainment. The game is the ninth installment in the Tekken series, and the first to make use of the Unreal Engine.