Katsuhiro Harada, the producer of Tekken 7 hinted recently that the Japanese game development industry is dead. While talking to Finder, Harada seemed a bit off about the current state of the games development industry in Japan.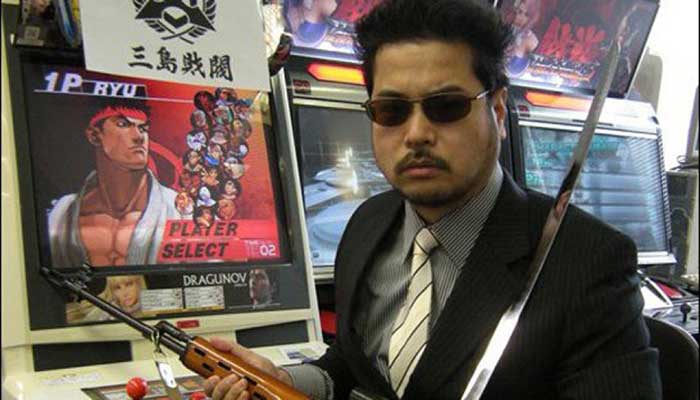 Harada, criticized it a lot in the past and he pointed out some of the causes that are actually taking the Japanese games industry down. But in his recent bunch of interviews, Harada seems a little bit optimistic about the games development industry in Japan.
When asked about some of the strongest and the most anticipated Japanese game comebacks, Harada replied that it seems a bit better than the past few years. Harada also stressed it out that it's not really changed but it is improving. He seemed a bit not happy with the Japanese games development industry, but he admitted to being optimistic about that.
Here's what Harada had to say to Finder;
"I was one of the first people, back in the nineties, to say that Japanese game development is over. I haven't really changed my opinion. There are few hits like you mentioned, but Japan was once seen as being at the top of game development. Then it fell right down, and while it might be a bit better [than a few years ago], it hasn't really changed all that much. Compared to the USA, over there you have a lot more game developers just because of the population.

You have a lot more funding. Just the scale and scope of development is something Japan can't really compete with. Although there are a few titles that only Japanese can make. And sometimes they do quite well – it's not like Japan will ever be back on top of game development. That's our position: it's a realistic view, I guess you could say. We're not too high, but we're not too low."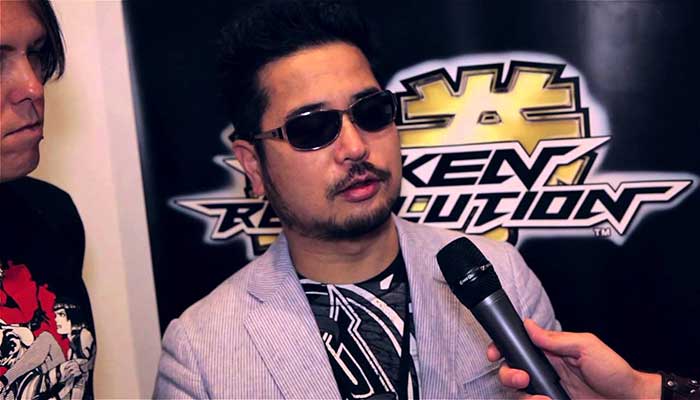 Based on what Harada shared with Finder, it seems that he is right about the Japanese games industry. But the recent comeback such as new Final Fantasy, Resident Evil, The Legend of Zelda, Pokemon, Tekken 7 series games. The Last Guardian, Nioh, Ni-No-Kuni2, Kingdom-of-Hearts3, and the remarkable Nier: Automata, the Japanese games development industry is actually improving.
Some of the new games are toppers among the most anticipating titles. The groundbreaking sales of Nintendo Switch and it's slowly but steadily boosting games list is making the real difference. In addition, some of the upcoming titles such as Super Mario Odyssey and other titles are also coming in very nicely.
Hopefully, the Japanese games development industry will once again rise and be able to satisfy the players worldwide. Harada is quite disappointed but he is hopeful about its betterment. Let's hope, it all comes out well for both the players and the japans games dev industry.