Teen Wolf Season 6b is set to premiere on July 30. Fans are super excited to find out who is the villain in the new storyline. In a new update, it has been revealed that apart from returning Gerard Argent (Michael Hogan) there are more bad guys in the final 10 episodes.
Teen Wolf Season 6B Has More Than One Villain
The previous 10 episodes of Teen Wolf Season 6 have seen Ghost Riders as the main villains. Now when the series returns with 6b, there will be not just one main villain but potentially many.
Tyler Posey aka Scott McCall says, "There's a bunch of different villains in this season, kind of," he adds, "There's a psychological kind of villain that's more of like, a feeling than anything,"  reported E! Online. He also reveals, "We kind of do something that we've never done before, and then we go back to our roots when it was just hunters and werewolves."
Selley Hennig who plays Malia in the series has also revealed some spoilers about the villains in the new season. She describes, "…the most afraid our characters have ever been," to the aforementioned source.
The previous seasons of Teen Wolf have seen all supernatural villains. But this time there will be a human villain. Scott and Stiles along with the pack will be seen fighting against this evil. It now remains to be seen how they do it.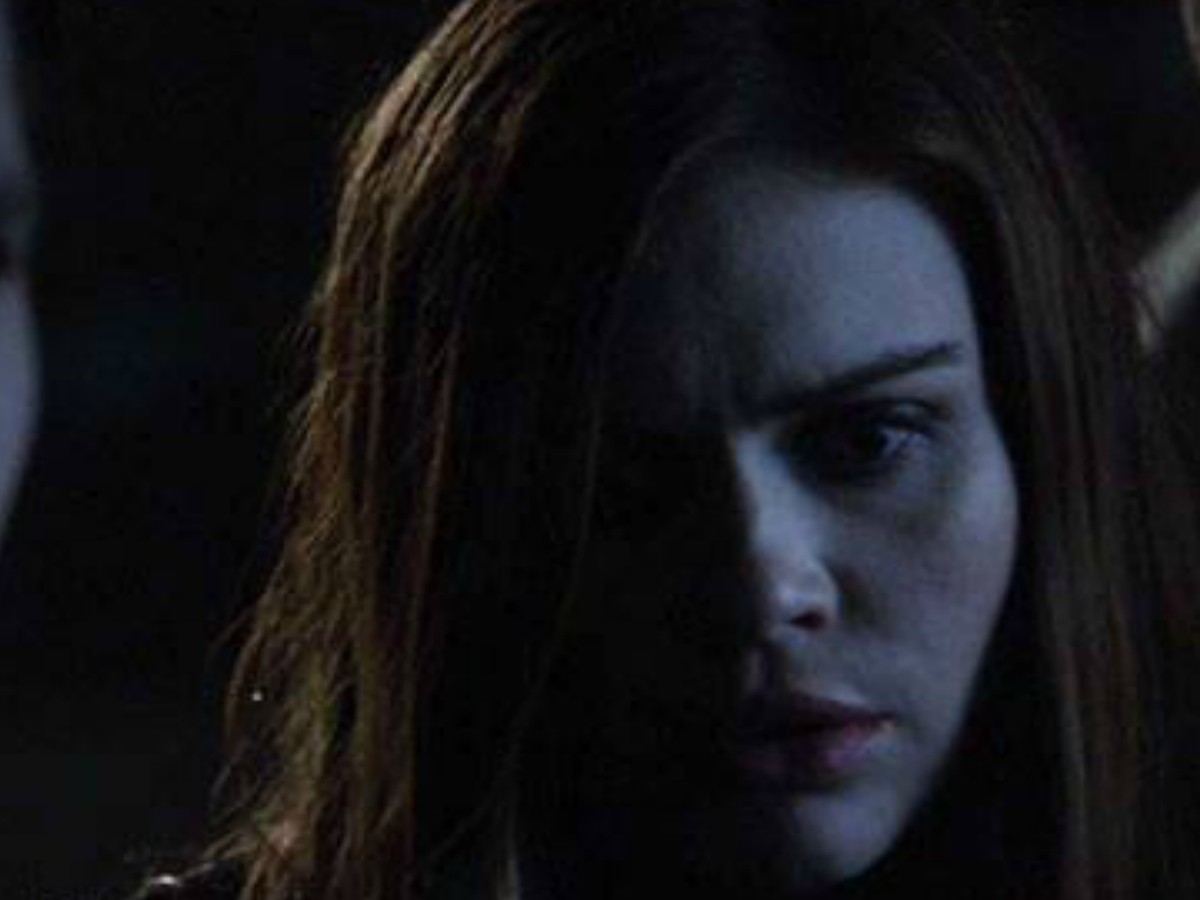 Teen Wolf Season 6b Premiere Details
Teen Wolf Season 6b is set to premiere on July 30 on MTV Network. The Season 6 Episode 11 is titled as "Said the Spider to the Fly" and the official synopsis says, "As Scott prepares Beacon Hills for his imminent departure, a mysterious presence breaks out of Eichen House," reported Spoiler TV.
The final 10 episodes will feature all the characters from Season 6a. Fan favorite Stiles aka Dylan O'Brien will be also seen post his accident on the sets of Maze Runner 3.