The final 10 episodes of Teen Wolf Season 6B will be airing this summer. The premiere date of the remaining episodes has not been revealed yet. But just before the MTV Movie & TV Awards, the network has released a teaser for the supernatural show.
Teen Wolf Season 6B will feature a new enemy for Scott's pack. As the teaser shows Scott, Malia and Lydia are walking in the woods of Beacon Hills. They fear someone is trying to hunt them down. And they are not wrong. Very soon Scott asks the ladies if they can hear that sound. To which the two women agree as they can hear someone's heartbeat. And the very next moment they all decide to run for their lives from the hidden unknown enemy.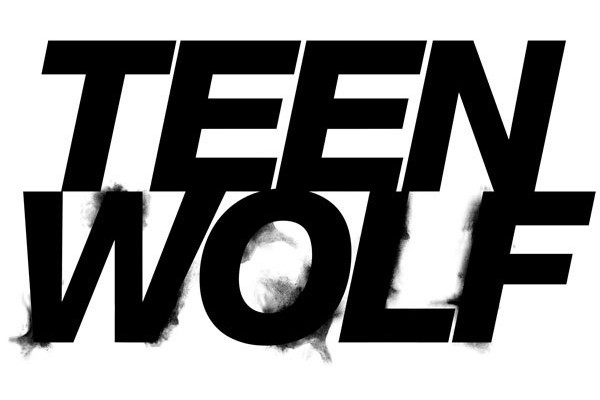 The show runner of Teen Wolf, Jeff Davis, recently revealed what fans can expect in last few episodes of the season. He says, "It's something new, but also old," he continues that Scott and his supernatural friends are feared and hunted. Davis also reveals,"…you're going to be seeing a lot of dark horror. We have some really disgusting stuff coming up," reported TV Line.
The first half of the final season focused on 'Memory Loss' theme. Scott and his friends track his best buddy Stiles who is abducted in the premiere episode of Season 6. The entire 10 episodes featured the struggle of Stiles to return to his friends. It has also seen the return of Theo Raeken (Cody Christian) to the series.
In the final 10 episodes, Theo's role is going to be different than what he has been earlier. He says, "The last 10 episodes of the show, of the series, we get to see a new side of Theo that we haven't seen before," reported Hollywood Life.  Perhaps his life is focused on redemption for the sinful acts he did toward Scott's pack.
Below is the sneak peek released by MTV.