"Teen Wolf" Season 6B recently released teaser indicates that Scott (Tyler Posey) and his group is in serious danger. It reveals that Argent (JR Bourne) is back to hunting the supernatural creatures and this time along he not only wants to capture them but also eliminate them all.
Elsewhere, fans are wondering whether O'Brien will be back to reprise his role as Stiles in the "Teen Wolf" Season 6B as everyone wants to see more scenes between Stiles and Lydia. Check out details, speculations, hints and more!
Argent Hunting For Scott and His Pack
According to The Christian Post, the pact between the Argent family and group of Scott is now broken and the hunters are hunting for wolves. Scott has no other option but to flee and while doing so warn his brothers properly.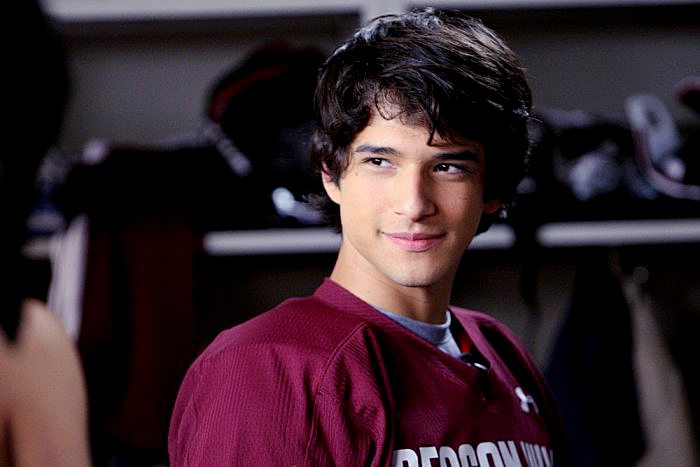 The latest trailer for "Teen Wolf" Season 6B reveals Scott walking into the deep forest when suddenly he goes into the flashback remembering the night Argents' first hunted for him. Then the scene shifts to the present and Malia (Shelley Hennig) and Lydia (Holland Roden) are seen joining him.
Both Malia and Scott hear the footsteps of the hunters and try to go as far as possible from the sound. Just before the teaser ends, the face of Argent is shown as he is leading the group of hunters.
Although Scott is now eager to start his university education at UC Davis this new threat will stop him from doing so as he cannot let the younger werewolves alone face the threat.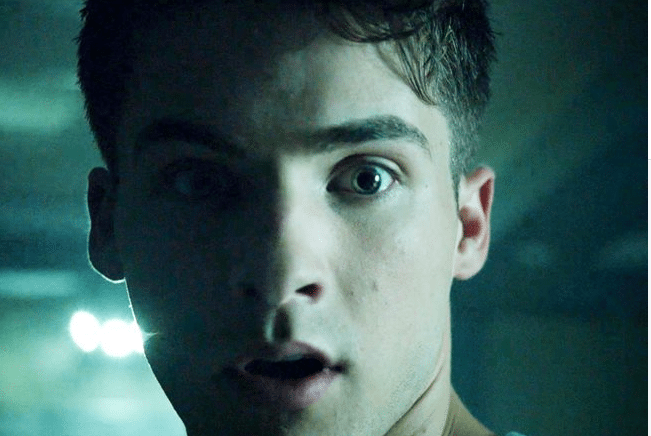 Will O'Brien Return In 'Teen Wolf' Season 6B?
Fans are eagerly hoping that O'Brien returns for the next half of the season and they get to see more scenes between Stiles and Lydia, reports Blasting News. According to the source, multiple "Stydia" episodes were shot when O'Brien was on the set during the filming of the first half of the sixth season.
So, even if the actor is unavailable personally for "Teen Wolf" Season 6B shooting, fans might get so see their relationship moving forward. The second half of the sixth season will resume this summer on MTV.
Also Read: 10 Best Sites to Watch Free TV Shows Online