"Teen Wolf" Season 6B will premiere at the end of this month. However, fans are already eager to know more details about what will happen next with the wolf pack in Beacon Hills. Also, just before the midseason episode premieres on MTV, the supernatural suspense show will make its last Comic-Con panel appearance on Thursday, July 20. Check out more!
The suspense series has been a regular fixture at the pop culture convention organized in San Diego annually. However, it will be much grander this year as the show will make its biggest appearance at the San Diego Convention Center in Hall H, which is the largest venue of the Center.
'Teen Wolf' Season 6B Star Cast Attending Comic-Con Panel Details
According to The Christian Post, this year's Comic-Con panel will be attended by major cast members of the show including Tyler Posey, Dylan Sprayberry, Cody Christian, Shelly Hennig, and Khylin Rhambo. The star cast will be accompanied by Jeff Davis, the executive producer. The star cast will be answering questions related to the upcoming "Teen Wolf" Season 6B.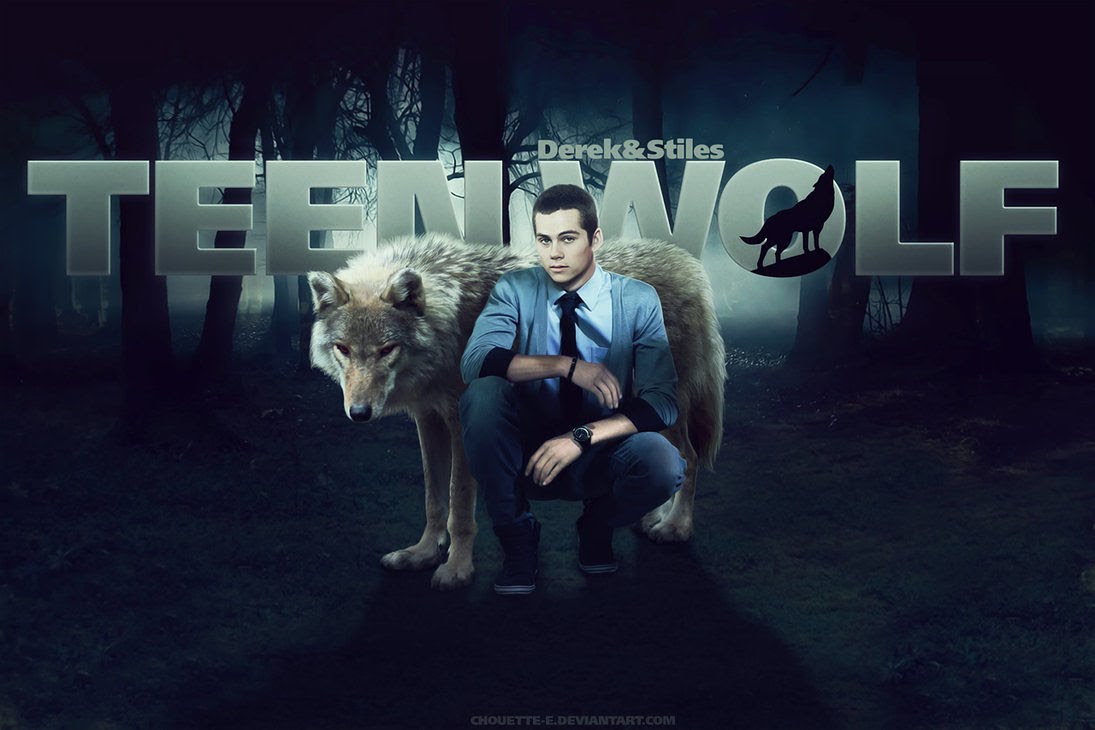 But MTV is also expected to release a sneak peek during its Comic-Con presentation. Fans can expect more such surprises to be unveiled during the event. Incidentally, reports indicate that the star cast will especially come on Friday, July 21 at the convention to oblige fans with autographs.
New Character To Be Played By 'Eye Candy'
According to the source, "Eye Candy" alum Casey Deidrick will be playing a new character in the upcoming "Teen Wolf" Season 6B.  He will be playing the role of a former resident of Eichen House called, Halwyn. The character is a 100-year-old Hellhound having mysterious ties with a pre historic evil entity threatening the Beacon Hills residents.
No one knows whether Halwyn will be a villain or a supporter of the wolf pack. In the meanwhile, Christian Today has reported that Tyler Hoechlin and Dylan O' Brien will be returning to "Teen Wolf" Season 6B that premieres on July 30 at 8 pm EDT.