"Teen Wolf" Season 6B upcoming episode teaser reveals Scott (Tyler Posey) and Malia (Shelley Hennig) coming together to hunt down the bullet's owner.  Recently, the executive producer of the show Jeff Davis also teased about what the fans can expect in the next few final episodes. Check out in detail!
'Teen Wolf' Season 6B Synopsis Update
In the next episode of the show titled, "Raw Talent" Scott and his pack will be worried about some new threat. According to The Christian Post, a new werewolf hunter will be in the town and the task will be upon Malia and Scott to find the person and stop him before he creates chaos in the Beacon Hills. However, the synopsis does not show clearly whether the pair will be successful or not.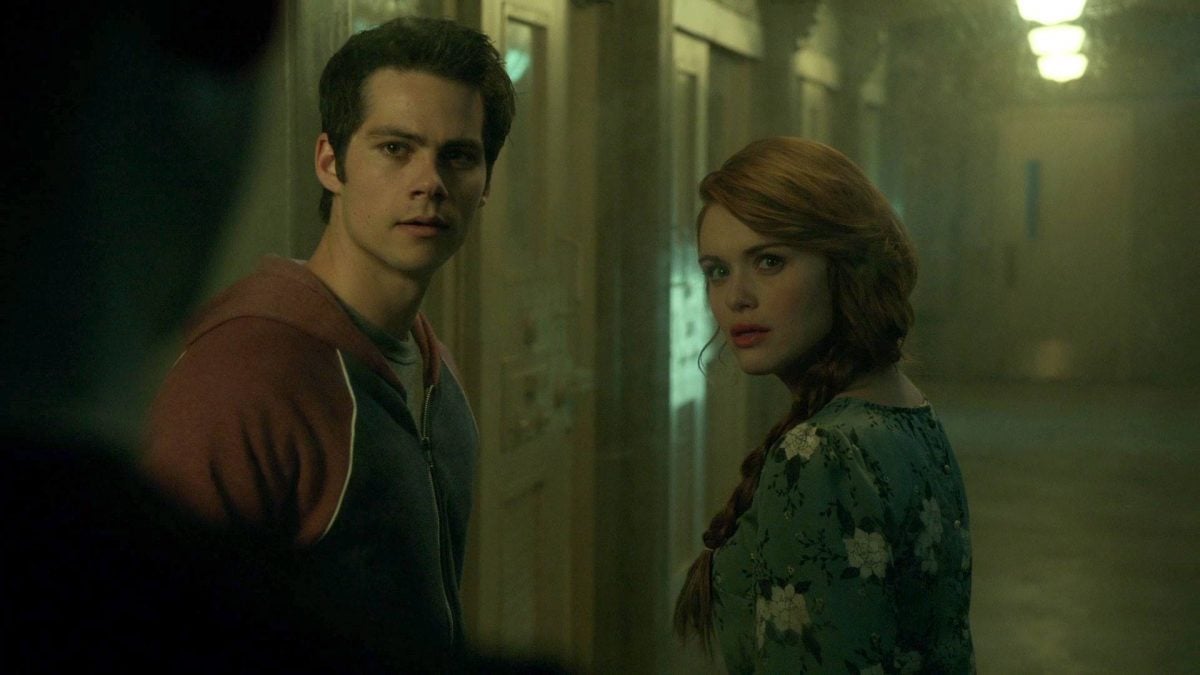 Elsewhere, Lydia (Holland Roden) will visit the Eichen House to confront her fears. A teaser trailer for "Teen Wolf" Season 6B available online indicates that the upcoming episodes will be full of lots of action and many will lose their lives. With each passing episode, the stakes will be getting higher with new enemies coming out of their hiding to fight against Scott and his pack.
Scott And Pack's Struggle For Survival
According to the source, the new threat will create a do or die situation for Scott and his group and during the fight, Scott may also get injured to some extent in "Teen Wolf" Season 6B. In the previous episode of the show titled, "Said the Spider to the Fly" Lydia experiences a premonition involving spider webs that tell her about awful things to happen ahead.
Unfortunately, Halwyn (Casey Deidrick) who is also an integral part of this premonition died even before he had the chance of deciphering its meaning. Recently, the executive producer, Jeff Davis teased that since the 6A part was more about Stiles, these last few episodes of "Teen Wolf" Season 6B will be focused more on Scott and his final fight against the unknown threat.
The next episode will air on Sunday at 8 pm EDT on MTV.
Also Read: 10 Best Free Movie Streaming Sites to Watch Free Movies Online [Legally]